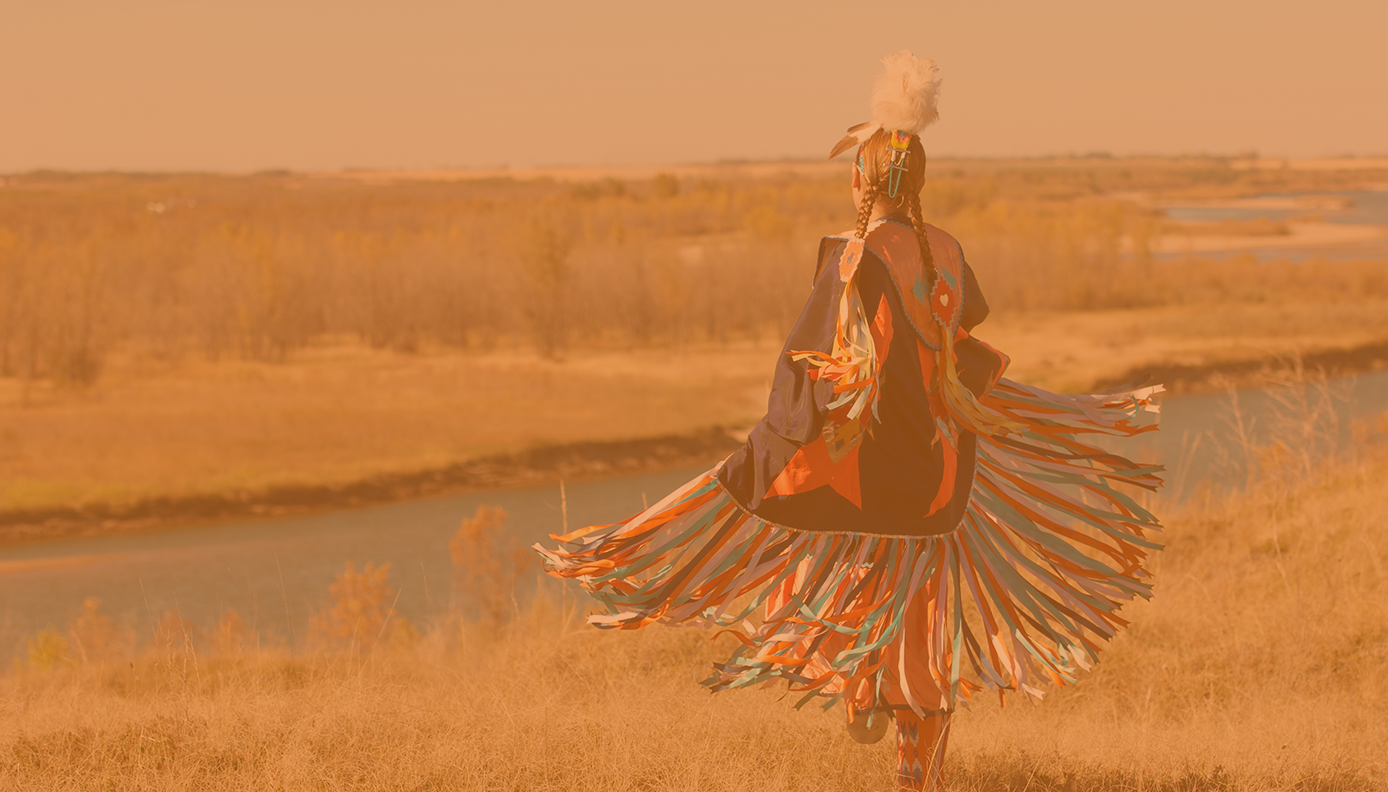 FCL's commitment to Truth and Reconciliation
September 28, 2023
Federated Co-operatives Limited (FCL) is committed to Truth and Reconciliation. As part of that journey, we have taken steps to better understand the history of residential schools in Canada and to provide educational opportunities for our team members.
We also have a vested interest in looking for meaningful opportunities to honour the calls to action laid out by the Truth and Reconciliation Commission of Canada. This includes offering support to protect and celebrate Indigenous culture and creating impactful partnerships with Indigenous-led organizations.
Partnership with the University of Regina Press
FCL recently partnered with local Co-ops from across Western Canada to donate $125,000 to the University Regina Press in support of Indigenous language education. Through this important agreement, textbooks and audio resources will be created in the Dakota and Dene languages. These resources will help support and sustain Indigenous language study at both a post-secondary level and for the general speaking audience.
Giving back to the Saskatoon Indian and Métis Friendship Centre
In late June 2023, FCL and Saskatoon Co-op came together to support the Saskatoon Indian and Métis Friendship Centre (SIMFC). This includes funding to support the purchase of a passenger van to better meet the needs of the community as well as ongoing funding to support programming. This partnership will go a long way towards SIMFC achieving its mission of providing culturally distinct community services that support First Nations, Métis and Inuit people in Saskatoon and surrounding areas.
Helping further Wanuskewin's goals
Wanuskewin Heritage Park is on a journey to become Saskatchewan's first UNESCO World Heritage Site. In June 2022, FCL made a $1 million donation to assist the park with their application and their efforts to advance the understanding and appreciation of Indigenous culture.
"At the heart of community is a commitment to understanding the rich history and diverse backgrounds from which we've come," said Heather Ryan, FCL CEO. "This includes taking the time to create spaces and opportunities for inclusivity, spaces where we can gather to better understand each other. For Co-op, our million-dollar gift to Wanuskewin represents a unique opportunity to build on our commitment to diversity and inclusion and reaffirm our commitment to Truth and Reconciliation."
Creating a new kind of partnership
FCL's ongoing partnership with Wanuskewin was also the inspiration for a line of bison products, now available in Co-op food stores across Western Canada. Sourced from Alberta bison, the products are produced in Saskatchewan with a portion of the proceeds used to support culture programming at the park.
A commitment to being leaders
FCL's reconciliation journey also extends into all areas of our business. That includes building a workforce that represents the demographics of the Western Canadian communities in which we operate. To help us achieve this goal, we have entered into a partnership with FHQ Developments and Tokata HR Solutions. This partnership will play a critical role in building and sourcing Indigenous talent to help us reach our long-term business goals.
In addition, FCL launched the Western Nations gas bar brand in early 2021. In consultation with Indigenous leaders and communities, it represents a unique partnership. Co-op will supply and support the independent gas bars while Indigenous communities maintain ownership and decision-making ability of their sites. A Western Nations gas bar creates jobs and economic spinoffs for the communities while benefiting from a trusted brand and supplier for access to numerous supports.
We are proud to continue our journey of Truth and Reconciliation. Together, we can all do our part to effect very real and meaningful change.