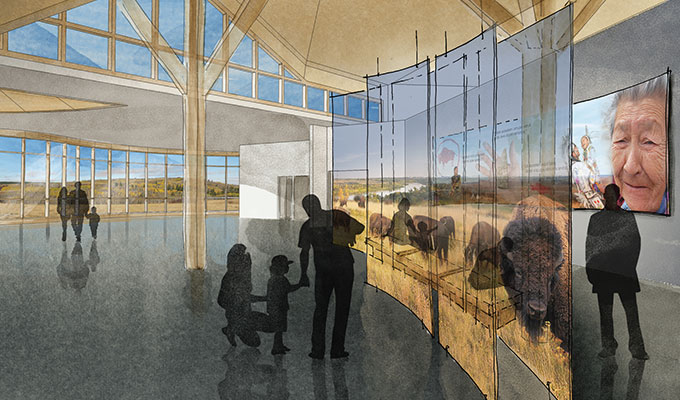 Featured
Co-op makes first major donation to Wanuskewin renewal campaign
---
February 23, 2017
Wanuskewin Heritage Park's recently announced $40-million Thundering Ahead Capital Campaign has received its first major donation.
Read More
Latest Articles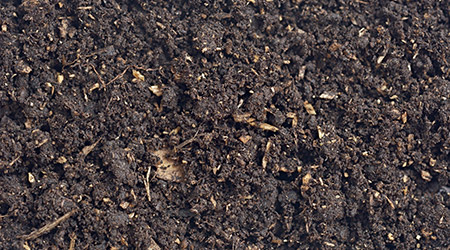 November 27, 2017
SIRCA partners are establishing a new program to improve research and training on soil remediation for properties adversely impacted by fertilizer distribution.
Sustainability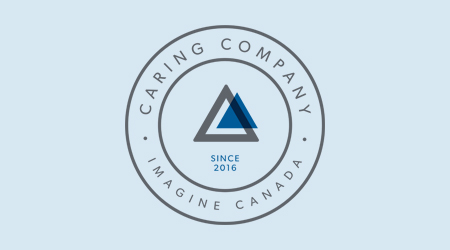 October 23, 2017
Federated Co-operatives Limited (FCL) continues to build strong communities where it operates, becoming an Imagine Canada Caring Company in 2017.
Corporate
October 19, 2017
FCL's 2016-17 Sustainability Report is now available, outlining initiatives under its five pillars of sustainability.
Sustainability
October 19, 2017
The CRC has received the National Water Wise Award, which recognizes the efforts of organizations to improve our relationship with water.
CRC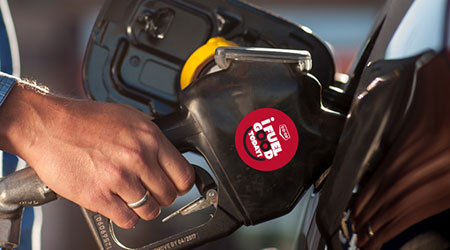 October 16, 2017
This fall, Co-op teamed up with thousands of Western Canadians to raise more than $570,000 for registered charities and non-profits — all in a single day.
Energy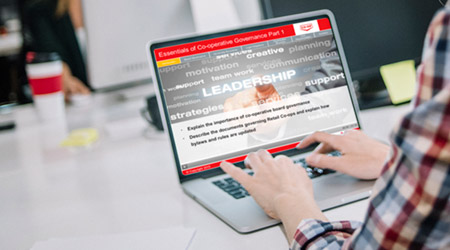 October 3, 2017
When diversity in elected board members' experiences is paired with a unique governance model, an off-the-shelf director development program just isn't going to cut it.
Corporate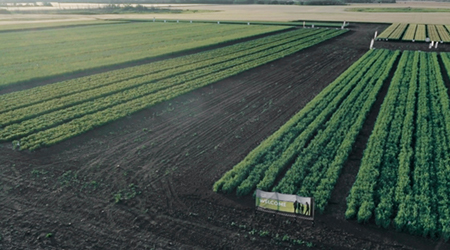 October 3, 2017
Take a short drive northwest of Saskatoon and you'll soon come across 15 acres of golden canola, wheat, soybeans and peas. It's Co-op's Innovation Field Trial Xtreme.
Agro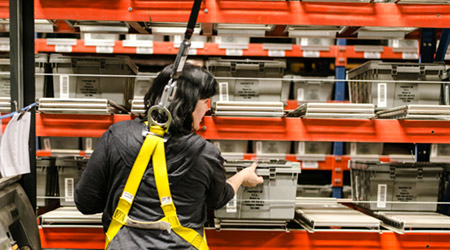 October 3, 2017
FCL continues to build and support a culture of excellence in health and safety.
Corporate
October 2, 2017
Since 2010, Co-op's Drink Pink has raised more than $580,000 in support of breast cancer research.
Food