Featured
New Co-op Fertilizer Terminal for Alberta
---
February 26, 2019
FCL is investing $41.8 million to build a new state-of-the-art, high-throughput fertilizer terminal near Grassy Lake, Alta.
Read More
Latest Articles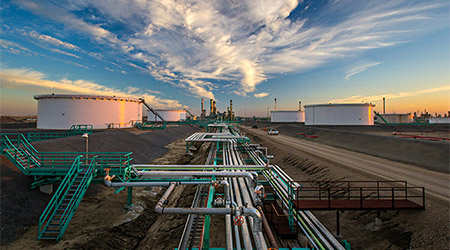 January 20, 2020
Unifor is illegally blockading the Co-op Refinery Complex's entrance points and not allowing people or truck movement in or out
CRC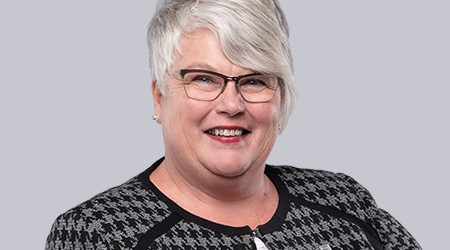 January 20, 2020
FCL's President/Chair of the Board Sharon Alford responds to concerns raised by the National Farmers Union on the labour disruption at the Co-op Refinery Complex.
CRC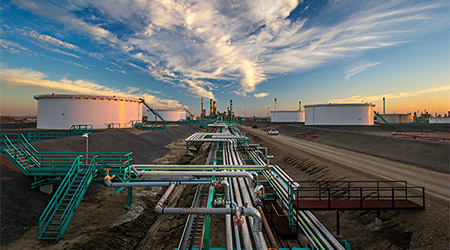 January 16, 2020
Today Unifor again chose to attack local businesses by illegally erecting fencing around a Co-op site in Regina as a result of the labour dispute they initiated at the Co-op Refinery Complex (CRC) in December.
CRC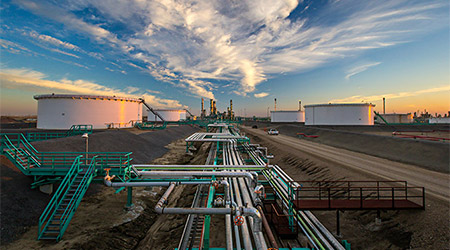 January 13, 2020
On Monday, Unifor moved its escalated picketing activities to Weyburn, blocking access to Prairie Sky Co-op's Crossroads location at the intersection of Highways 13 and 39.
CRC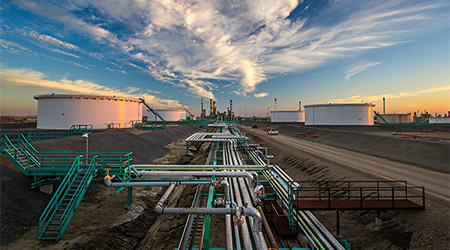 January 10, 2020
One day after releasing a disgusting video of replacement workers that puts their personal safety at risk, Unifor's Toronto-based leadership has now decided to put public safety at risk.
CRC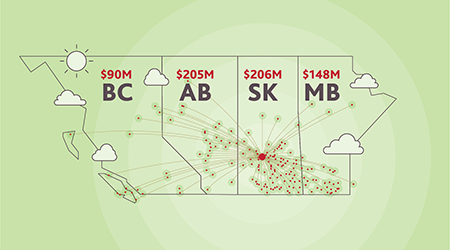 January 10, 2020
FCL's profits have a purpose. That's because every dollar of our profits stays right here to support Western Canadians and make a difference where we work and live.
Corporate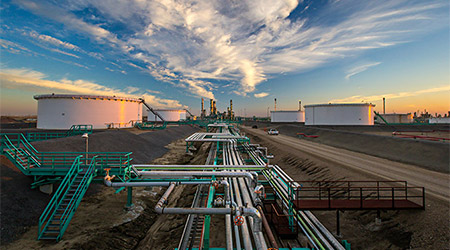 January 9, 2020
Unifor has released a video featuring replacement workers, demonstrating lack of respect and tactics not in line with Canadian values.
CRC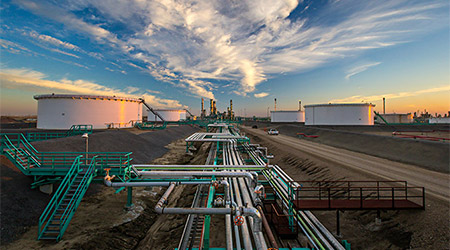 January 8, 2020
There was picketing at FCL's home office today, but Unifor 594 has refused to negotiate in any way since Sept. 26, 2019.
CRC
December 31, 2019
The Co-op Refinery Complex (CRC) is pleased with the injunction it has received against Unifor effective Dec. 24, 2019.
CRC