Featured
New Co-op Fertilizer Terminal for Alberta
---
February 26, 2019
FCL is investing $41.8 million to build a new state-of-the-art, high-throughput fertilizer terminal near Grassy Lake, Alta.
Read More
Latest Articles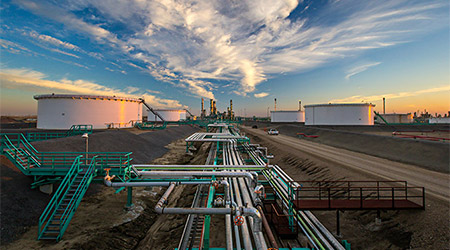 April 9, 2021
Renewable fuels are a critical component of FCL's climate change strategy and are the reason the company pursued the purchase of True North's assets.

CRC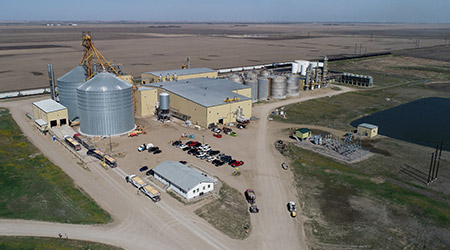 March 31, 2021
Federated Co-operatives Limited (FCL) has recently rebranded its ethanol-production facility in Belle Plaine, Sask., to align it with the Co-op brand.

Energy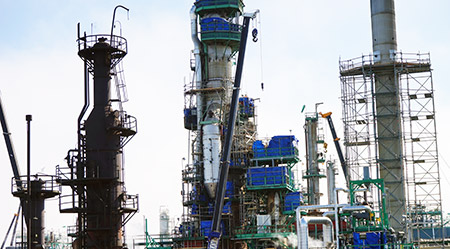 March 29, 2021
Refineries like the CRC need to perform preventive maintenance, renovations and upgrades. This time and investment allows us to continue safe and reliable operations.

CRC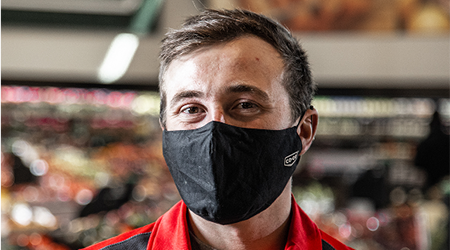 March 19, 2021
A year ago, COVID-19 changed our world. Here is what we've learned since then.

Corporate
March 18, 2021
Updates on positive COVID-19 cases at FCL facilities can be found here.

Corporate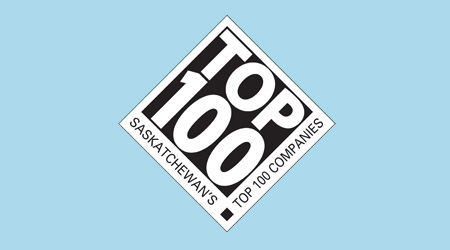 March 4, 2021
Co-op's commitment to providing goods and services and giving back through investments in its communities remained strong in 2020 despite challenges.

Corporate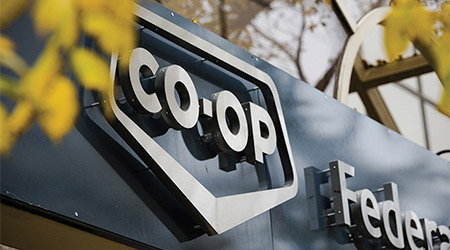 March 1, 2021
For the first time in its history, Federated Co-operatives Limited (FCL) hosted its 92nd Annual Meeting virtually.

Corporate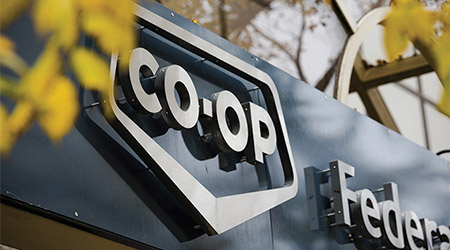 February 25, 2021
The CRS Chair in Co-operative Governance supports ambitious research and educational programming on the unique governance model shared by co-operatives.

Corporate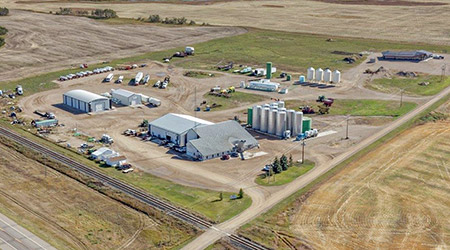 February 3, 2021
FCL and Blair's are proud to announce they have agreed to enter into a joint venture that will continue to serve the ag retail needs of local farmers.

Agro