Featured
New Co-op Fertilizer Terminal for Alberta
---
February 26, 2019
FCL is investing $41.8 million to build a new state-of-the-art, high-throughput fertilizer terminal near Grassy Lake, Alta.
Read More
Latest Articles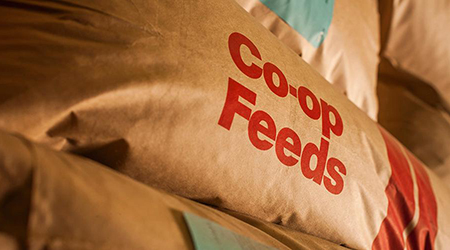 October 22, 2020
Three employees from FCL's Feed Plant in Calgary, AB have tested positive for COVID-19

Corporate
October 22, 2020
Updates on positive COVID-19 cases at FCL facilities can be found here.

Corporate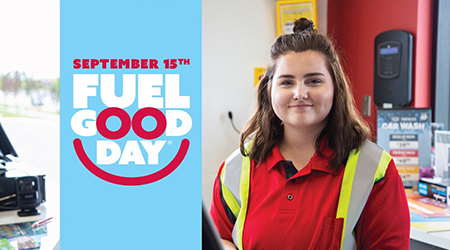 October 7, 2020
Co-op supported more than 185 local organizations this year.

Energy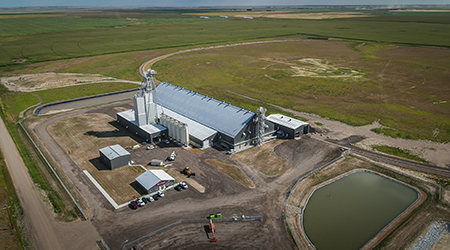 October 6, 2020
Federated Co-operatives Limited (FCL) has opened a new state-of-the-art fertilizer terminal near Grassy Lake, Alta.

Agro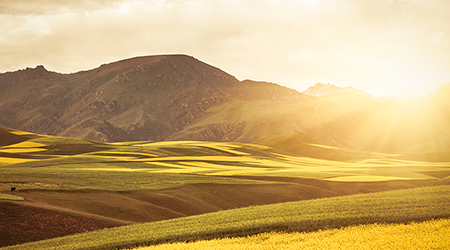 September 24, 2020
Our Co-ops' Statement on the Sale of Mountain Equipment Co-op.

Corporate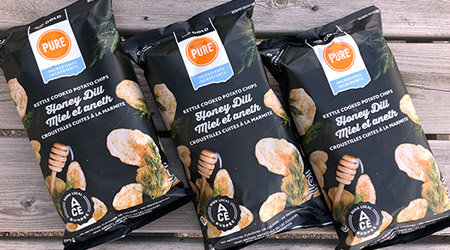 August 18, 2020
Bold new takes on sweet treats and savoury snacks have earned Co-op two new awards at the Retail Council of Canada's Grand Prix New Product Awards.

Food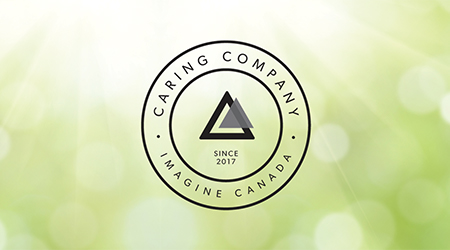 August 12, 2020
FCL has been recognized as a national leader in community engagement and has retained its Caring Company designation for a fourth year.

Sustainability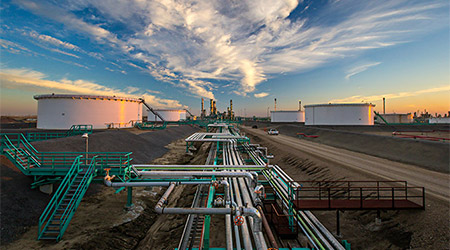 August 10, 2020
A fire at the Co-op Refinery Complex Monday was quickly contained and extinguished.

CRC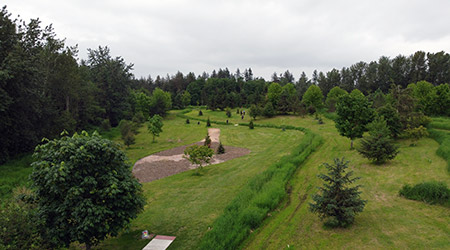 July 14, 2020
Co-ops across Western Canada are helping to create places for everyone with 17 projects funded through the Co-op Community Spaces Program this year.

Sustainability