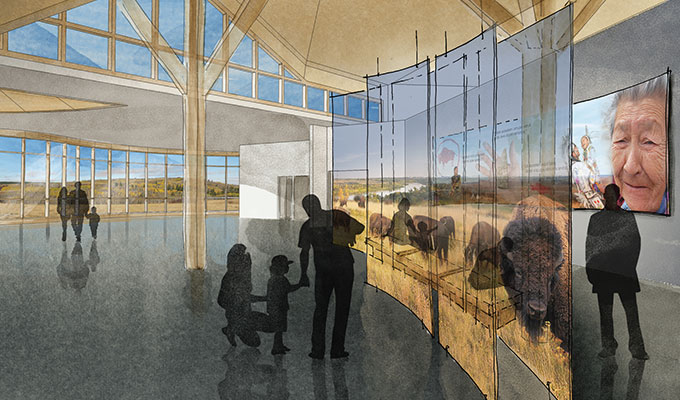 Featured
Co-op makes first major donation to Wanuskewin renewal campaign
---
February 23, 2017
Wanuskewin Heritage Park's recently announced $40-million Thundering Ahead Capital Campaign has received its first major donation.
Read More
Latest Articles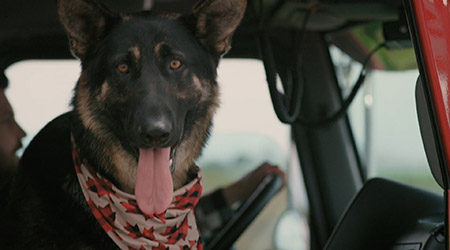 June 29, 2017
Help us celebrate Canada's 150th birthday with a familiar theme song. It's the first time it will be aired in a commercial in Canada.
Corporate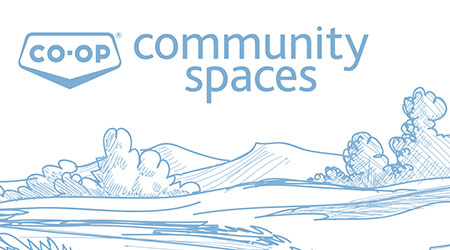 June 14, 2017
Co-op Community Spaces will support 27 organizations and projects across Western Canada this summer.
Sustainability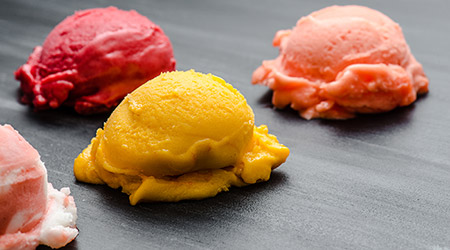 June 6, 2017
FCL recently picked up two more national awards for CO-OP®-brand food products it developed in 2016.
Food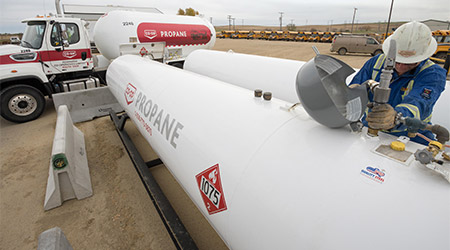 May 15, 2017
FCL is refurbishing propane tanks through a partnership with an organization owned by Lac La Ronge Indian Band.
Energy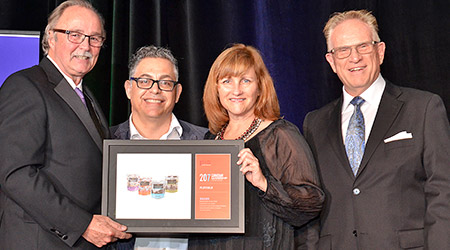 May 10, 2017
FCL is celebrating another win for product design at the 2017 PAC Canadian Leadership Awards.
Food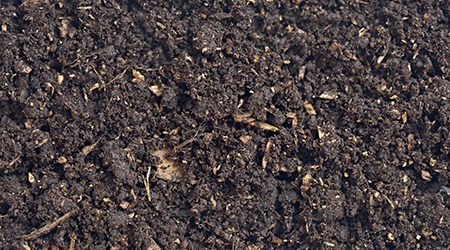 May 3, 2017
Funding announced this week will help SIRCA partners develop and test a new way to clean up the soil at former gas stations.
Sustainability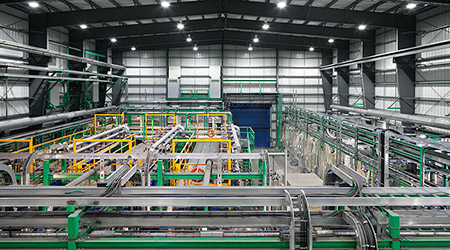 May 1, 2017
The Wastewater Improvement Project at the Co-op Refinery Complex was named Industrial Water Project of the Year at the annual Global Water Awards.
CRC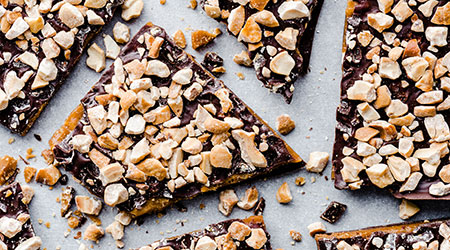 April 26, 2017
Five CO-OP® GOLD and CO-OP GOLD PURE® items are among the finalists in this year's Canadian Grand Prix New Product Awards.
Food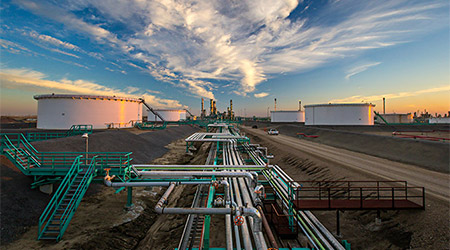 April 4, 2017
Gil Le Dressay, Vice President of Refinery Operations, is pleased to acknowledge that the membership of Unifor 594 has voted to ratify the collective bargaining agreement.
CRC