Featured
New Co-op Fertilizer Terminal for Alberta
---
February 26, 2019
FCL is investing $41.8 million to build a new state-of-the-art, high-throughput fertilizer terminal near Grassy Lake, Alta.
Read More
Latest Articles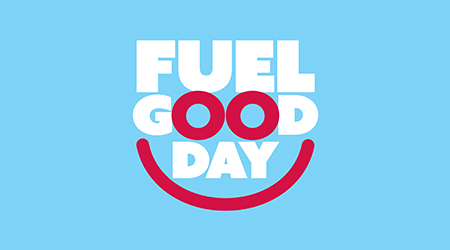 October 10, 2019
The third annual Fuel Good Day on Sept. 17 has been the most successful to date with more than $685,000 raised across Western Canada.
Energy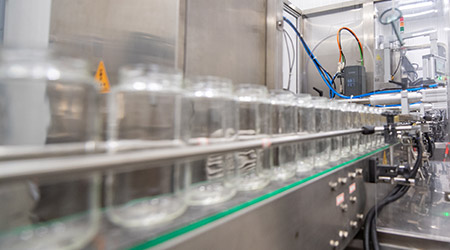 October 4, 2019
Federated Co-operatives Limited (FCL) is celebrating Agriculture Month in Saskatchewan with support for the growing food manufacturing industry in the province.
Food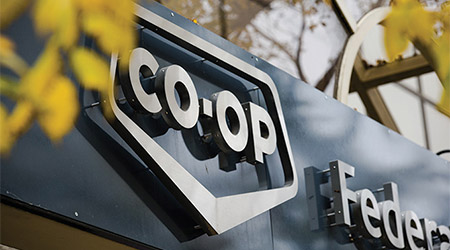 September 6, 2019
Co-op's impact on Saskatchewan's economy grew this year, providing increased investments that support the province's growth.
Corporate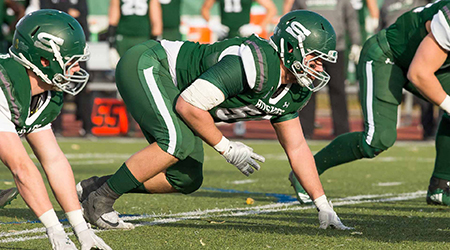 August 29, 2019
Partnering with Canada West, Co-op will sponsor the first university sports streaming network in Canada.
Corporate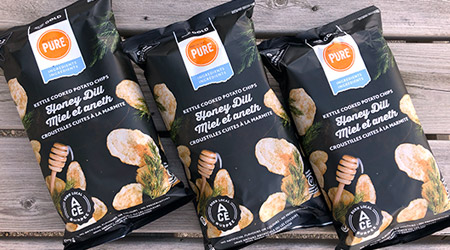 August 20, 2019
A dipping sauce unique to Manitoba is becoming a new chip flavour from FCL and Red River Co-op.
Food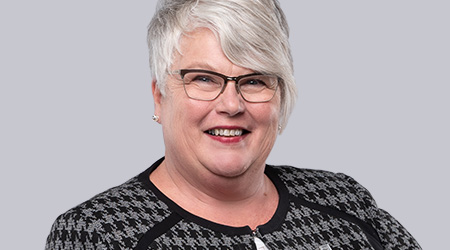 August 14, 2019
Sharon Alford becomes the 17th President/Chair of the Board for FCL and the first woman to serve in this position.
Corporate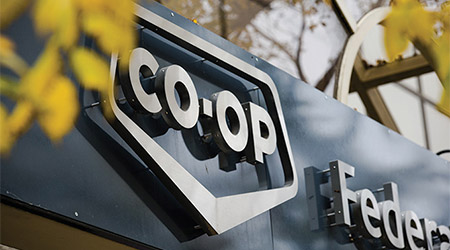 August 8, 2019
Calgary Co-operative Association has advised FCL of their decision to discontinue the procurement of all products for their grocery stores from FCL effective April 2020.
Food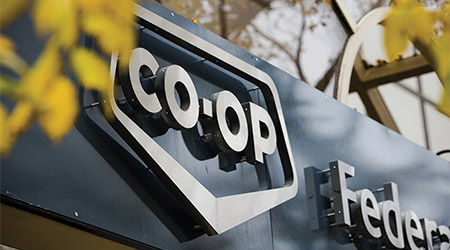 July 25, 2019
A truck hauling diesel fuel for Federated Co-operatives Limited (FCL) was involved in a collision with a train on Highway 9 south of Yorkton, Sask.
Energy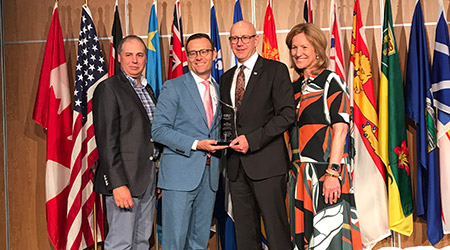 June 20, 2019
FCL was honoured to be recognized by Co-operatives and Mutuals Canada at Congress 2019 in Quebec City on June 19.
Corporate