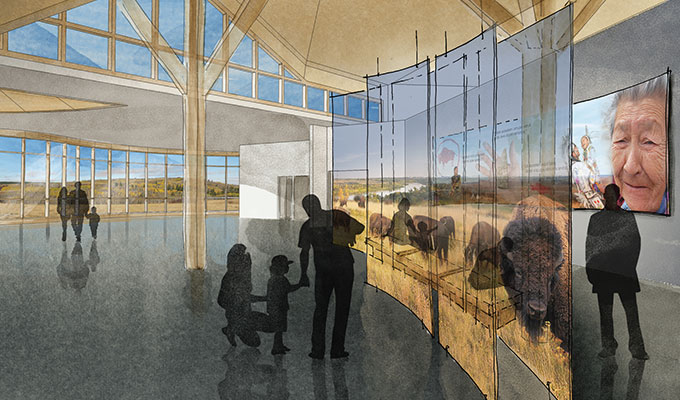 Featured
Co-op makes first major donation to Wanuskewin renewal campaign
---
February 23, 2017
Wanuskewin Heritage Park's recently announced $40-million Thundering Ahead Capital Campaign has received its first major donation.
Read More
Latest Articles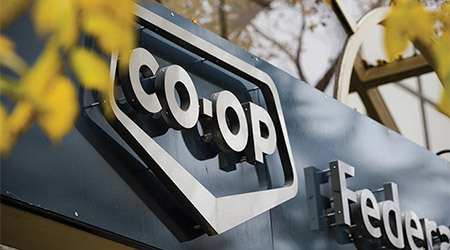 September 13, 2017
A petroleum tanker operated by FCL caught fire in the eastbound lane of the Trans-Canada Highway near Richer, Man.
Energy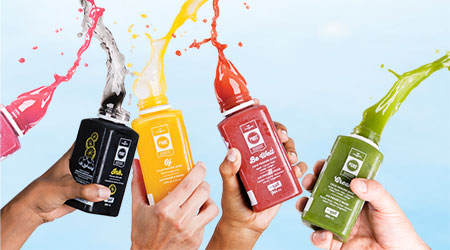 September 12, 2017
Award-winning, innovative, premium products. From food to fuel, they were all made by us.
Food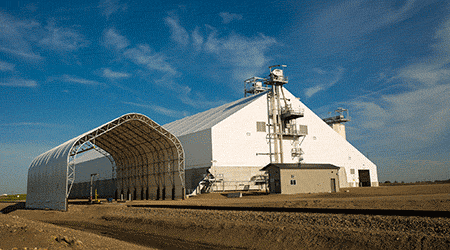 August 30, 2017
FCL has commissioned state-of-the-art, high-throughput fertilizer terminals in Brandon, Man., and Saskatoon, Sask.
Agro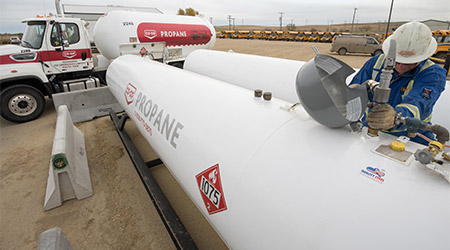 August 8, 2017
Flaring at FCL's bulk propane plant near Estevan, Sask., was completed at noon on Monday without incident.
Energy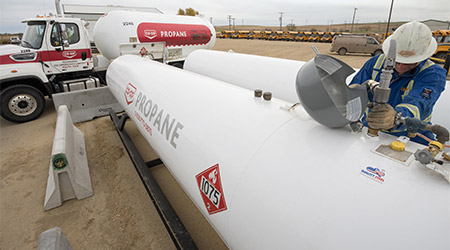 August 3, 2017
A third-party carrier inadvertently offloaded anhydrous ammonia into propane storage tanks at the Federated Co-operatives Limited (FCL) bulk propane plant.
Energy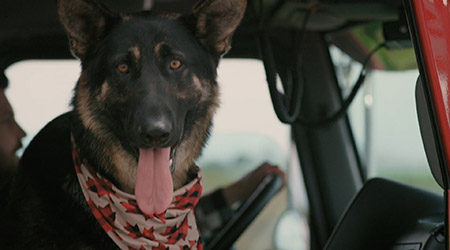 June 29, 2017
Help us celebrate Canada's 150th birthday with a familiar theme song. It's the first time it will be aired in a commercial in Canada.
Corporate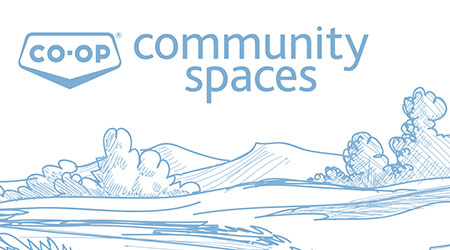 June 14, 2017
Co-op Community Spaces will support 27 organizations and projects across Western Canada this summer.
Sustainability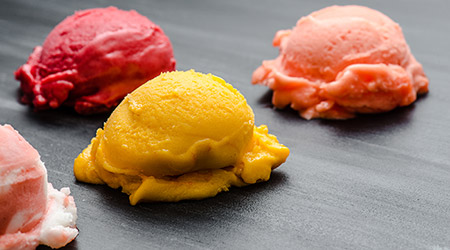 June 6, 2017
FCL recently picked up two more national awards for CO-OP®-brand food products it developed in 2016.
Food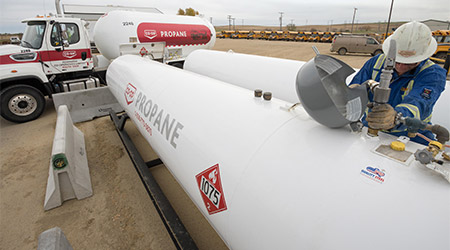 May 15, 2017
FCL is refurbishing propane tanks through a partnership with an organization owned by Lac La Ronge Indian Band.
Energy