Featured
New Co-op Fertilizer Terminal for Alberta
---
February 26, 2019
FCL is investing $41.8 million to build a new state-of-the-art, high-throughput fertilizer terminal near Grassy Lake, Alta.
Read More
Latest Articles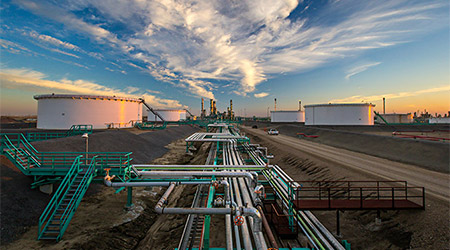 March 30, 2020
On March 25, 2020, the Co-op Refinery Complex (CRC) shared our final offer with the Unifor 594 Bargaining Committee.

CRC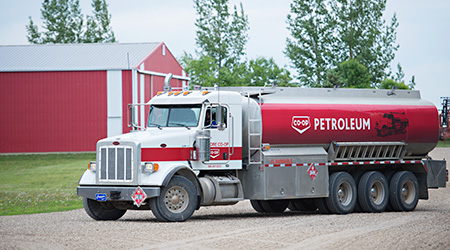 March 30, 2020
Spring seeding is just around the corner and Co-op continues to be well-positioned to meet the increased fuel demands of Western Canadian farmers as they head into the field.

Energy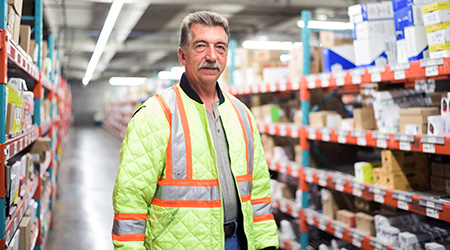 March 26, 2020
FCL wants to recognize the unseen efforts of our warehouse distribution centre teams for their role in delivering essential goods during the pandemic.

Corporate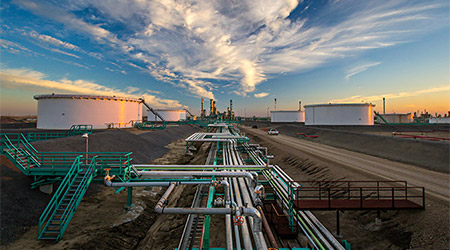 March 22, 2020
The CRC thanks the special mediators for their time and effort, thoughtfully considering both parties' positions and preparing their report and recommendations.

CRC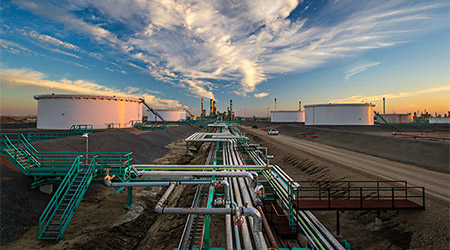 March 18, 2020
The Co-op Refinery Complex (CRC) is confident in its plan to keep the refinery safe and operational during the COVID-19 pandemic.

CRC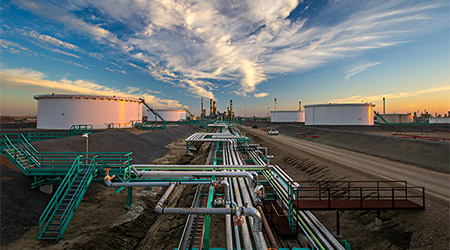 March 17, 2020
The Co-op Refinery Complex (CRC) will defer the start of its spring maintenance period until at least May 15, 2020.

CRC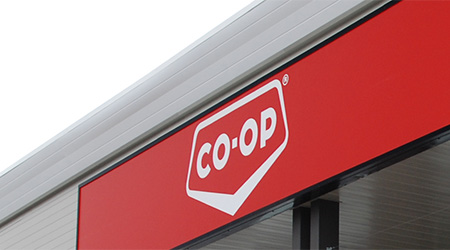 March 13, 2020
The novel coronavirus (COVID-19) pandemic is a global challenge that's having a real impact on all the Western Canadian communities Co-op serves.

Corporate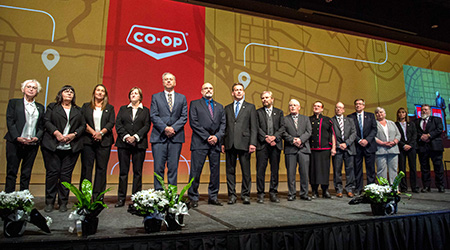 March 12, 2020
Three new directors were elected Federated Co-operatives Limited's (FCL) Board of Directors at our 91st Annual Meeting.

Corporate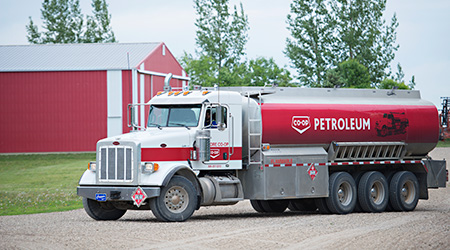 March 6, 2020
Co-op has begun early spring delivery of fuel to Western Canadian farms in preparation for the peak spring seeding season.

Agro