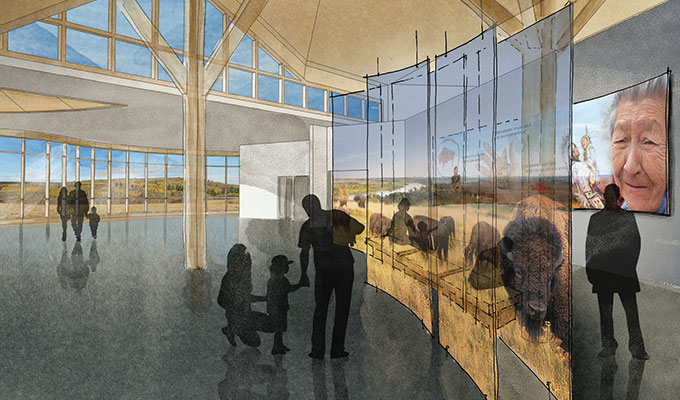 Featured
Co-op makes first major donation to Wanuskewin renewal campaign
---
February 23, 2017
Wanuskewin Heritage Park's recently announced $40-million Thundering Ahead Capital Campaign has received its first major donation.
Read More
Latest Articles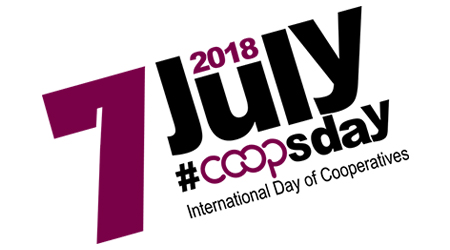 July 6, 2018
The International Co-operative Alliance reminds us that co-ops build sustainable societies through co-operation.
Corporate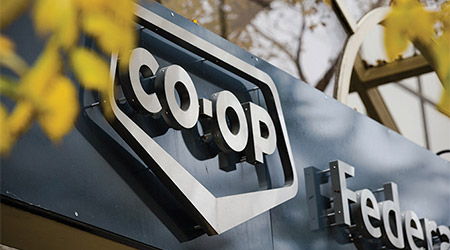 July 4, 2018
Cal Fichter, Vice-President Energy, has been appointed the Chair of the Canadian Fuels Association Board of Directors.
Corporate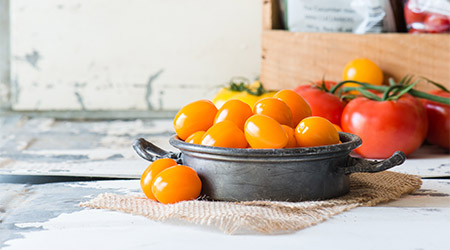 June 18, 2018
Three food stores currently owned and operated by FCL surrounding Winnipeg will be leased to and managed by Red River Co-op.
Food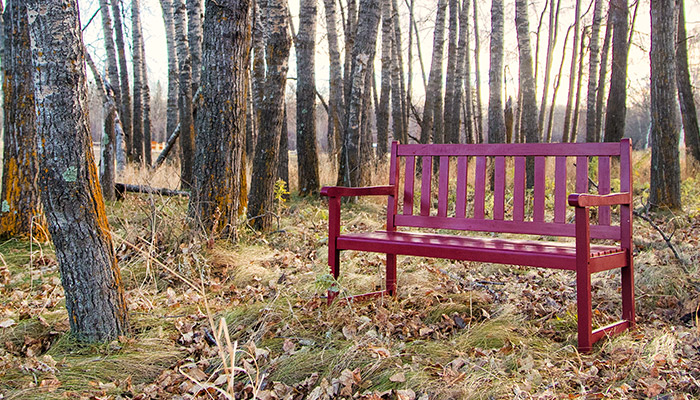 June 14, 2018
Co-op is helping to build places for everyone in communities across Western Canada with funding for 24 local projects this year.
Sustainability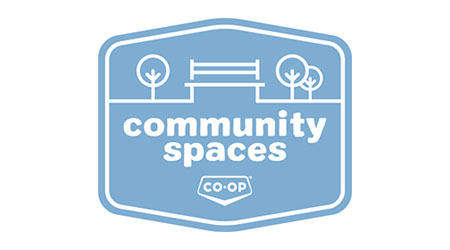 June 7, 2018
Co-op's Community Spaces program has been chosen to receive two awards in 2018.
Sustainability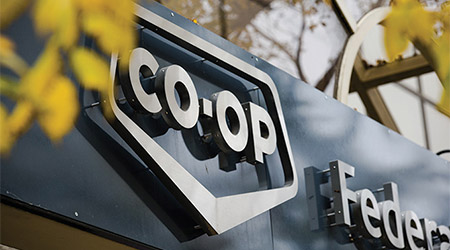 June 6, 2018
CEO Scott Banda is pleased to announce two recent appointments to the Senior Leadership Team of FCL.
Corporate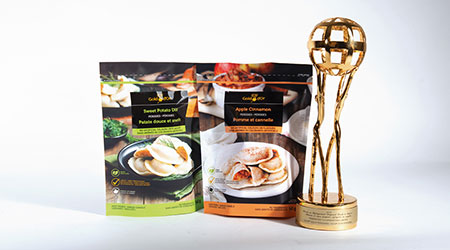 June 4, 2018
Putting an award-winning twist on the traditional has earned FCL a prestigious high five.
Food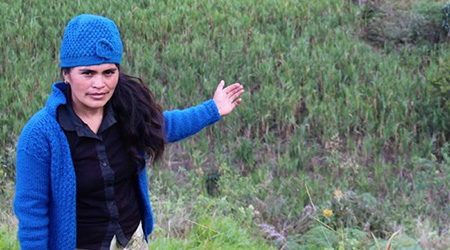 May 28, 2018
FCL has committed to the Co-operative Development Foundation of Canada's Breaking New Ground Campaign.
Sustainability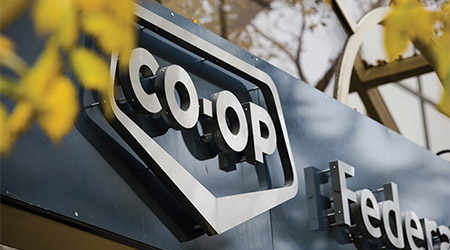 May 25, 2018
In support of building a strong agriculture economy in Western Canada, FCL welcomes the passage of the Transportation Modernization Act.
Corporate