Featured
New Co-op Fertilizer Terminal for Alberta
---
February 26, 2019
FCL is investing $41.8 million to build a new state-of-the-art, high-throughput fertilizer terminal near Grassy Lake, Alta.
Read More
Latest Articles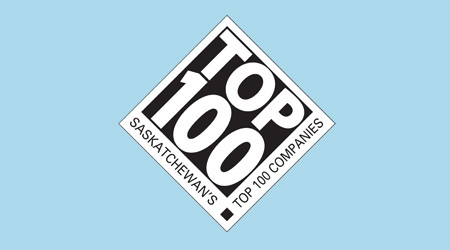 March 4, 2021
Co-op's commitment to providing goods and services and giving back through investments in its communities remained strong in 2020 despite challenges.

Corporate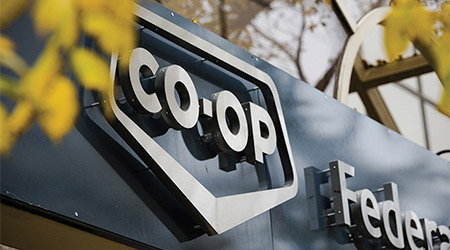 March 1, 2021
For the first time in its history, Federated Co-operatives Limited (FCL) hosted its 92nd Annual Meeting virtually.

Corporate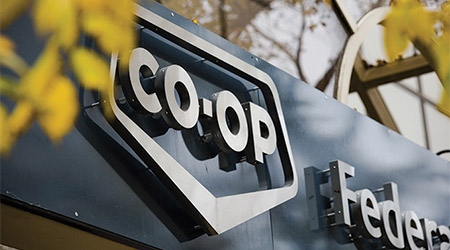 February 25, 2021
The CRS Chair in Co-operative Governance supports ambitious research and educational programming on the unique governance model shared by co-operatives.

Corporate
February 24, 2021
Updates on positive COVID-19 cases at FCL facilities can be found here.

Corporate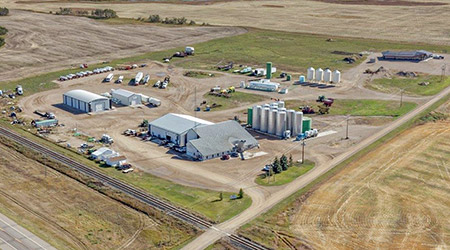 February 3, 2021
FCL and Blair's are proud to announce they have agreed to enter into a joint venture that will continue to serve the ag retail needs of local farmers.

Agro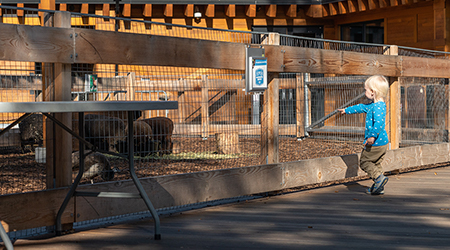 February 1, 2021
While we've been staying safe by staying apart, Co-op Community Spaces continues to fund projects that will one day, bring us back together.

Corporate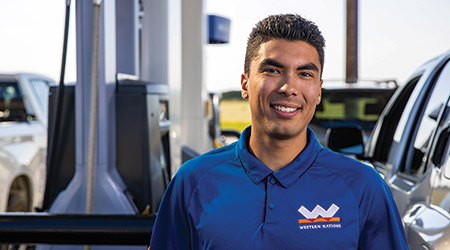 January 18, 2021
FCL, in consultation with Indigenous leaders and communities across Western Canada, has developed the new, exclusive Western Nations gas bar brand.
Energy
January 18, 2021
Co-op is partnering with Indigenous communities to supply and support their independent, locally owned gas bars across Western Canada.

Energy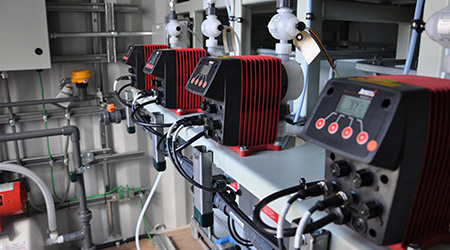 January 13, 2021
An innovative collaboration among FCL, a federal funding agency, and the University of Saskatchewan is improving how contaminated sites are cleaned up.
Sustainability