Featured
New Co-op Fertilizer Terminal for Alberta
---
February 26, 2019
FCL is investing $41.8 million to build a new state-of-the-art, high-throughput fertilizer terminal near Grassy Lake, Alta.
Read More
Latest Articles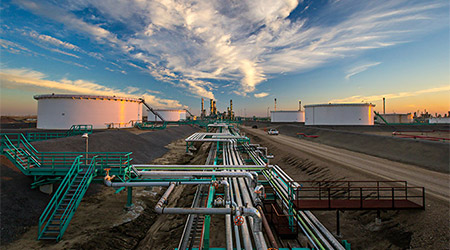 November 12, 2019
The Co-op Refinery Complex (CRC) announced that the Unifor Local 594 Executive has chosen to forgo further mediation and enter a mandated 14-day cooling-off period.
CRC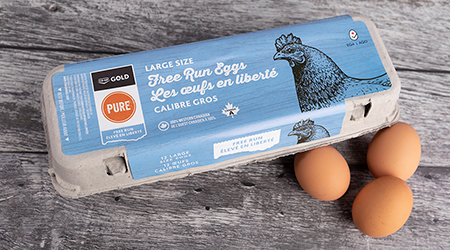 October 29, 2019
This certification is awarded to eggs that are produced locally while upholding animal welfare and food safety standards.
Food
October 23, 2019
FCL's 2018-19 Sustainability Report is now available featuring highlights from the past year across our business.
Sustainability
October 22, 2019
Forced to close in January 2018 because a of a water main break, the St. Norbert Marketplace will reopen as Red River Co-op's eighth food store.
Food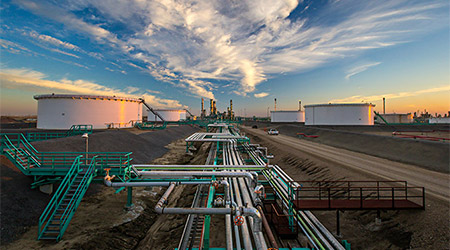 October 15, 2019
The Co-op Refinery Complex (CRC) will begin constructing a work camp on-site today after Unifor Local 594 declared an impasse on Sept. 26.
CRC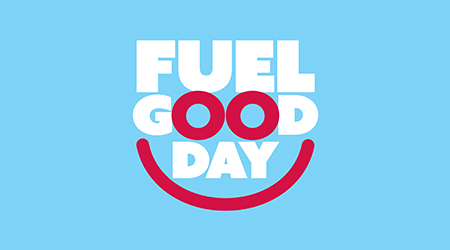 October 10, 2019
The third annual Fuel Good Day on Sept. 17 has been the most successful to date with more than $685,000 raised across Western Canada.
Energy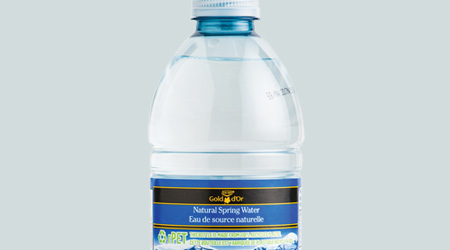 October 9, 2019
FCL recognizes the need to reduce plastic waste, and we're actively seeking solutions, particularly with single-use plastic.
Sustainability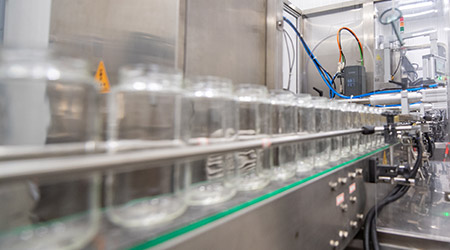 October 4, 2019
Federated Co-operatives Limited (FCL) is celebrating Agriculture Month in Saskatchewan with support for the growing food manufacturing industry in the province.
Food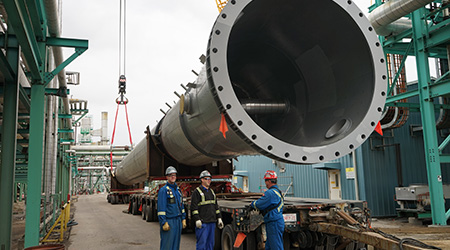 October 2, 2019
In the last year, the Co-op Refinery Complex has focused on reducing the impact of sulphur in the refining process and the gasoline and diesel fuels we produce.
CRC