Featured
New Co-op Fertilizer Terminal for Alberta
---
February 26, 2019
FCL is investing $41.8 million to build a new state-of-the-art, high-throughput fertilizer terminal near Grassy Lake, Alta.
Read More
Latest Articles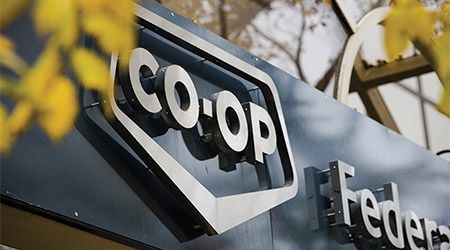 July 26, 2021
FCL has reached a new four-year agreement with employees at the Edmonton distribution centre.

Corporate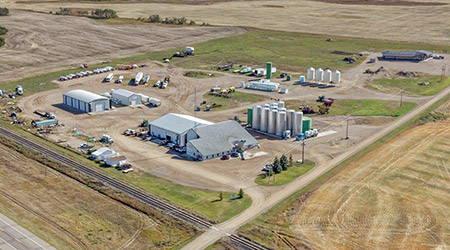 July 7, 2021
The joint venture between FCL and Blair's Family of Companies (Blair's) has received regulatory approval to move forward.

Agro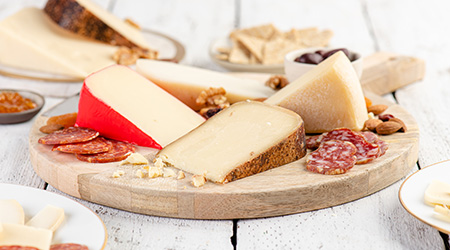 June 17, 2021
For the sixth year in a row, FCL has won at the Canadian Grand Prix New Product Awards.

Food
June 16, 2021
Updates on positive COVID-19 cases at FCL facilities can be found here.

Corporate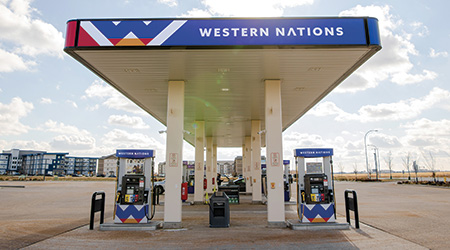 June 15, 2021
Construction is underway as two First Nations are the first communities to partner with their local Co-ops on developing Western Nations Gas Bars.

Energy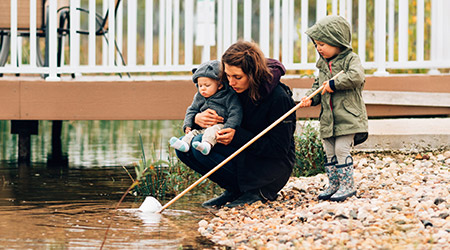 June 14, 2021
As residents of Western Canada are coming back together, Co-op's funding 15 local projects that will help rebuild community connections.

Sustainability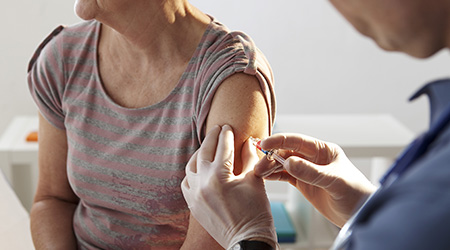 April 28, 2021
Pharmacies, including those at Co-op locations, are increasingly being used as part of the vaccination rollout in communities across Western Canada.

Food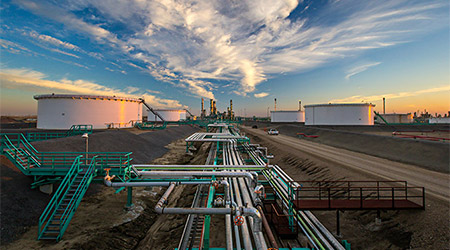 April 9, 2021
Renewable fuels are a critical component of FCL's climate change strategy and are the reason the company pursued the purchase of True North's assets.

CRC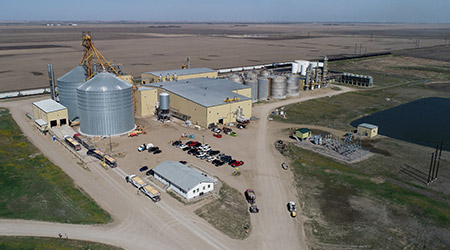 March 31, 2021
Federated Co-operatives Limited (FCL) has recently rebranded its ethanol-production facility in Belle Plaine, Sask., to align it with the Co-op brand.

Energy