Featured
New Co-op Fertilizer Terminal for Alberta
---
February 26, 2019
FCL is investing $41.8 million to build a new state-of-the-art, high-throughput fertilizer terminal near Grassy Lake, Alta.
Read More
Latest Articles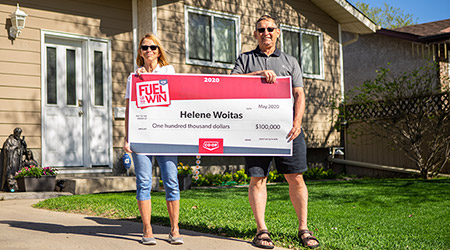 May 22, 2020
In something of a Prairie fairytale, Helene Woitas went to the Co-op Food Store to get a jar of sauerkraut and ended up coming home with $100,000.

Corporate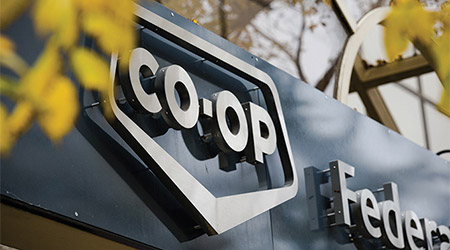 May 13, 2020
DBRS Morningstar stated FCL's bond rating is under review, reflecting the negative impact that COVID-19 and related aftereffects will have on earnings.

Corporate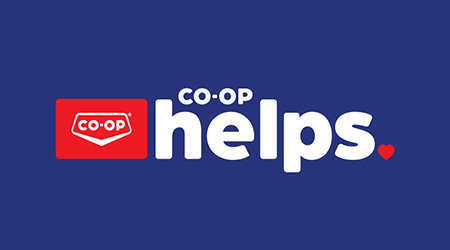 May 5, 2020
Co-op is launching Co-op Helps – our way of responding to the immediate challenges of the COVID-19 pandemic and those expected in the coming months.

Corporate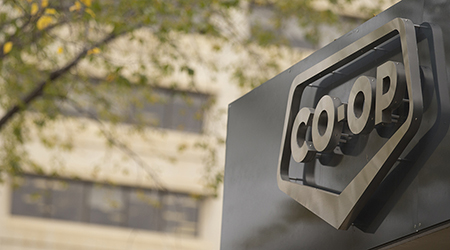 May 4, 2020
An FCL employee tested positive for COVID-19 on May 1, 2020.
Corporate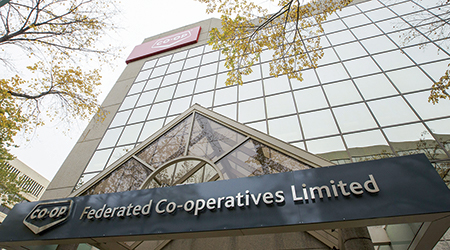 April 30, 2020
We're committed to keeping our suppliers updated about any changes to our operations or processes that may impact them during the COVID-19 pandemic.

Corporate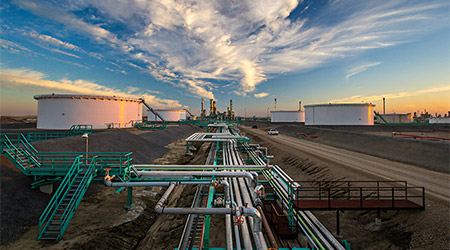 April 29, 2020
The Co-op Refinery Complex (CRC) is disappointed the Unifor 594 membership has chosen to reject its best and final offer that is fair for both parties.

CRC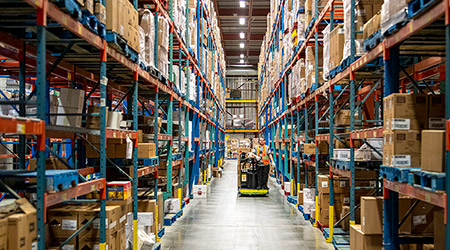 April 20, 2020
Co-op's partnership with a Saskatchewan food developer is helping to keep workers safe in the face of COVID-19 by producing locally made hand sanitizer.

Corporate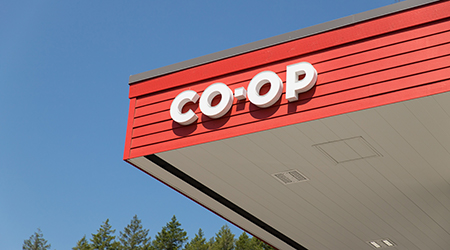 April 17, 2020
As the COVID-19 situation evolves, we're making adjustments to ensure the health and safety of our employees and communities.

Corporate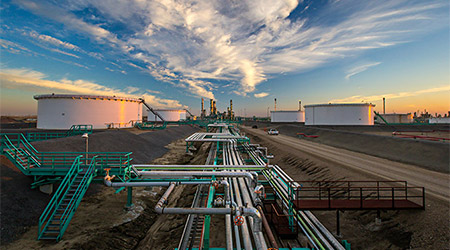 April 16, 2020
Today, the CRC announced it has reduced production in response to market conditions and reduced demand for gasoline.

CRC