Featured
New Co-op Fertilizer Terminal for Alberta
---
February 26, 2019
FCL is investing $41.8 million to build a new state-of-the-art, high-throughput fertilizer terminal near Grassy Lake, Alta.
Read More
Latest Articles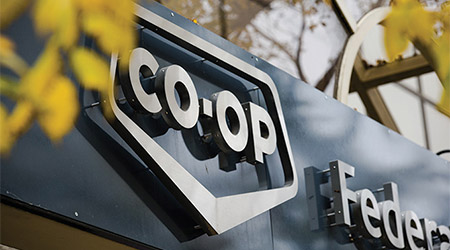 September 6, 2019
Co-op's impact on Saskatchewan's economy grew this year, providing increased investments that support the province's growth.
Corporate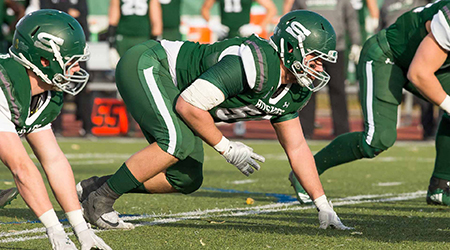 August 29, 2019
Partnering with Canada West, Co-op will sponsor the first university sports streaming network in Canada.
Corporate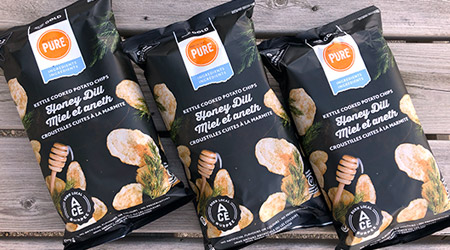 August 20, 2019
A dipping sauce unique to Manitoba is becoming a new chip flavour from FCL and Red River Co-op.
Food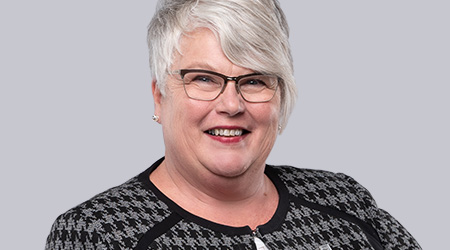 August 14, 2019
Sharon Alford becomes the 17th President/Chair of the Board for FCL and the first woman to serve in this position.
Corporate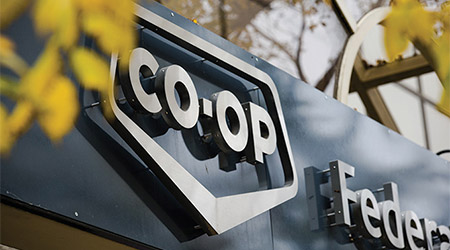 August 8, 2019
Calgary Co-operative Association has advised FCL of their decision to discontinue the procurement of all products for their grocery stores from FCL effective April 2020.
Food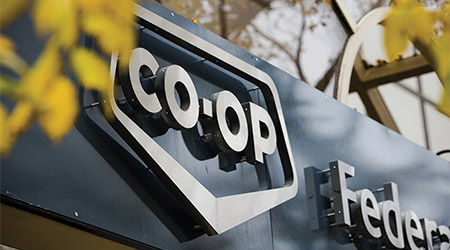 July 25, 2019
A truck hauling diesel fuel for Federated Co-operatives Limited (FCL) was involved in a collision with a train on Highway 9 south of Yorkton, Sask.
Energy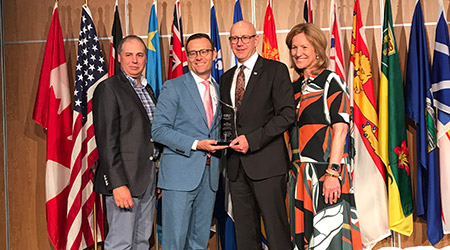 June 20, 2019
FCL was honoured to be recognized by Co-operatives and Mutuals Canada at Congress 2019 in Quebec City on June 19.
Corporate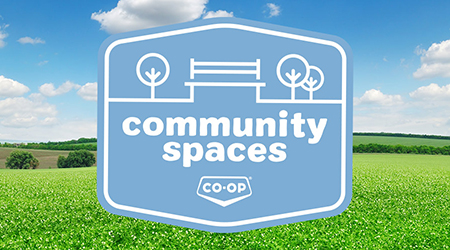 June 13, 2019
This year, Co-op is providing $2 million to fund 26 projects across Western Canada.
Sustainability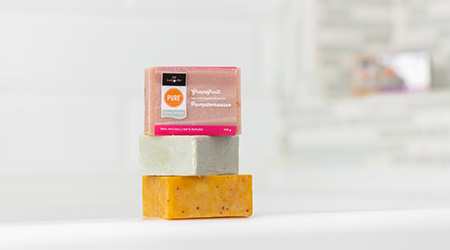 May 30, 2019
Federated Co-operatives Limited (FCL) has won another three awards for new CO-OP®-brand products from the Retail Council of Canada.
Food