Featured
New Co-op Fertilizer Terminal for Alberta
---
February 26, 2019
FCL is investing $41.8 million to build a new state-of-the-art, high-throughput fertilizer terminal near Grassy Lake, Alta.
Read More
Latest Articles
January 6, 2022
Updates on positive COVID-19 cases at FCL facilities can be found here.

Corporate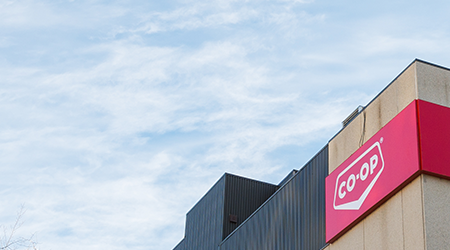 December 16, 2021
FCL recorded nearly $9.1 billion in revenue and $495 million in earnings for the financial year ending Oct. 31, 2021.

Corporate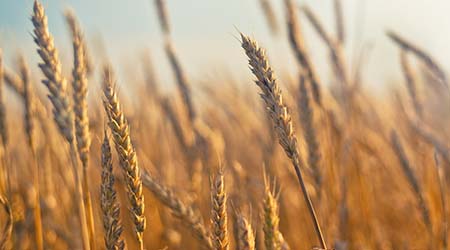 December 7, 2021
The FCL-Blair's joint venture has entered into an agreement with ProSoils Inc. to sell one retail location and other anhydrous ammonia assets.
Agro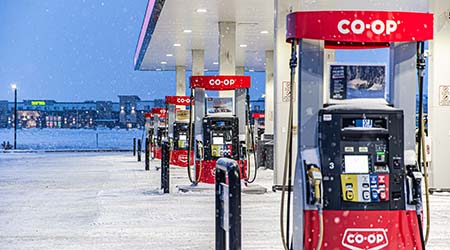 November 30, 2021
Co-op investing in Western Canada by making largest retail acquisition in its history with the purchase of 181 retail locations

Energy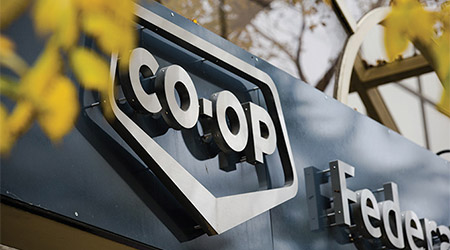 November 18, 2021
FCL is focused on supplying essential goods to communities in British Columbia that are immediately impacted by recent flooding.

Corporate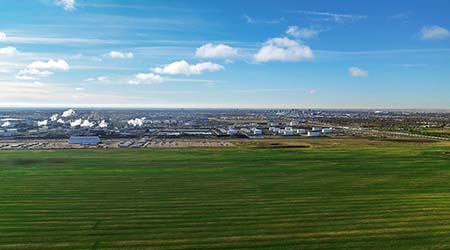 November 10, 2021
FCL took another step toward a sustainable future with our approved offer to purchase land north of the Co-op Refinery Complex in Regina.
Energy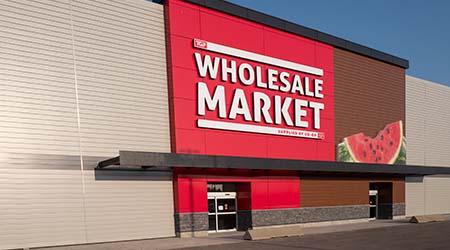 October 27, 2021
TGP's relocated food store in northwest Edmonton continues to deliver wholesale prices with retail service to both commercial businesses and everyday shoppers.

Food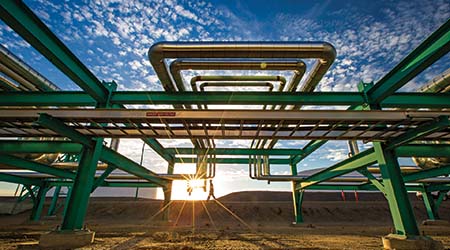 October 21, 2021
We're committing to reducing greenhouse gas emissions by 40 per cent below 2015 levels by 2030.

Energy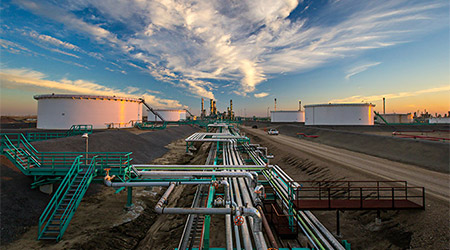 October 4, 2021
Today, the Co-op Refinery Complex (CRC) informed Unifor 594 that the Company will proceed with the reduction of its in-scope workforce.

CRC