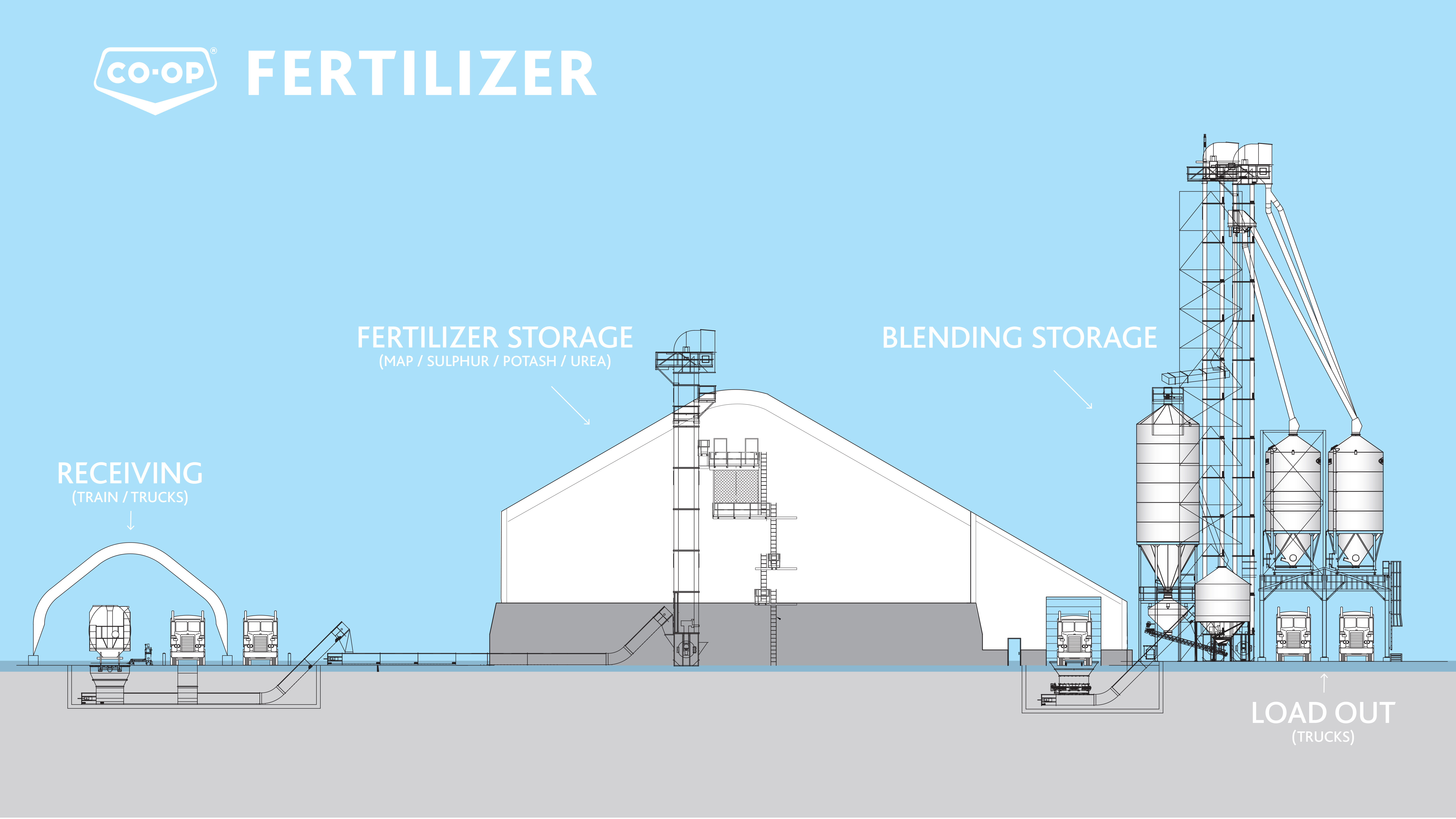 Featured
Co-op grows with $75M fertilizer investment
---
July 26, 2016
FCL is investing $75 million to build two new state-of-the-art, high-throughput fertilizer terminals in Western Canada.
Read More
Latest Articles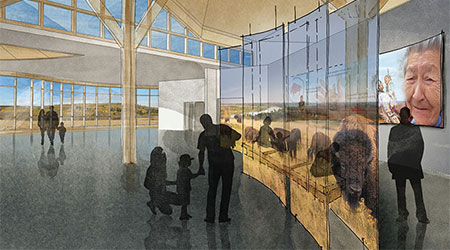 February 23, 2017
Wanuskewin Heritage Park's recently announced $40-million Thundering Ahead Capital Campaign has received its first major donation.
Corporate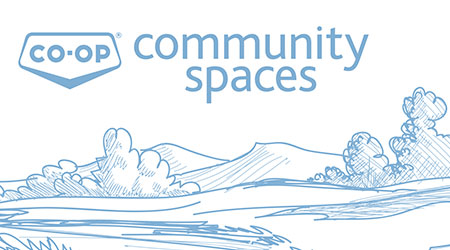 January 16, 2017
Celebrate Canada's 150th anniversary with up to $150,000 for your community project through Co-op Community Spaces.
Sustainability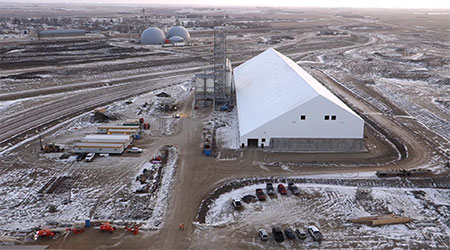 January 12, 2017
Work is progressing on two high-throughput fertilizer terminals commissioned by FCL on behalf of the Co-operative Retailing System.
Agro
January 4, 2017
With two new additions this fall, Co-op has awarded comprehensive scholarship packages to 19 ag students since 2013.
Agro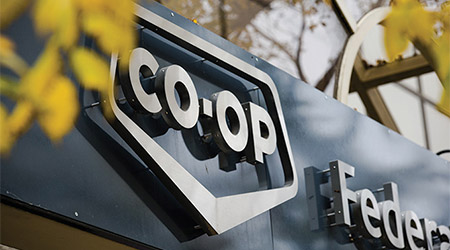 December 22, 2016
FCL will return $364 million to its retail co-operative members across Western Canada this year.
Corporate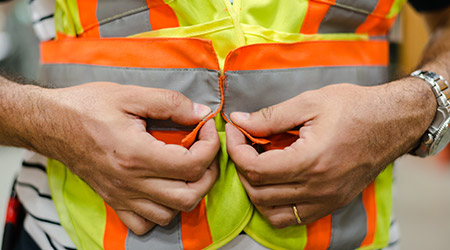 December 19, 2016
FCL has declared its dedication to workplace safety by signing a three-year strategic partnership agreement with Safe Saskatchewan.
Corporate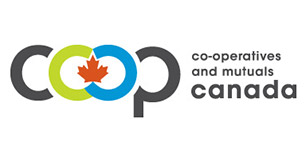 December 13, 2016
Congratulations to Doug Potentier on being elected as Co-operatives and Mutuals Canada's President and Chair of the Board.
Corporate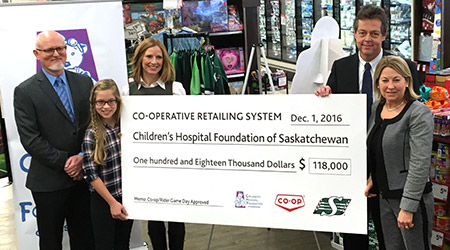 December 1, 2016
The Co-op-Roughrider Game Day Approved partnership is making a $118,000 donation to the Children's Hospital Foundation of Saskatchewan.
Corporate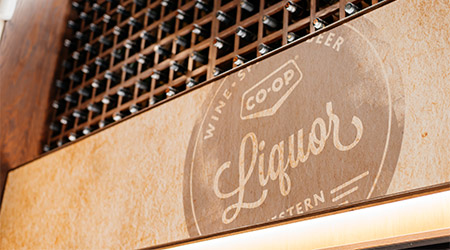 November 24, 2016
The Nov. 23 liquor retailing announcement by the Government of Saskatchewan will send more than $120 million in liquor revenue out of Saskatchewan.
Corporate