We feed
---
FCL supplies local retail co-operatives with all of the bakery, deli, produce, meat and pharmacy products required for a full-service grocery supermarket. FCL also contracts the manufacturing of Co-op private label food products.
The Grocery People
---
The Grocery People (TGP) is a unit of FCL that delivers fresh groceries to independent and corporate retail stores, restaurants and other food establishments across Western Canada. TGP also supplies fresh produce to Co-op Food Stores.
Food Store
---
Category support is provided for both fresh and centre store products. FCL also assists with the development of food promotions.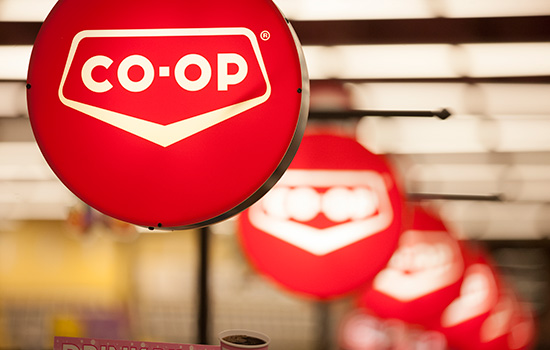 Convenience Store
---
FCL provides Co-op Convenience Stores throughout Western Canada with the procurement, merchandising, marketing and operational support they need to reach consumers who are on the move looking for convenience food and beverage items.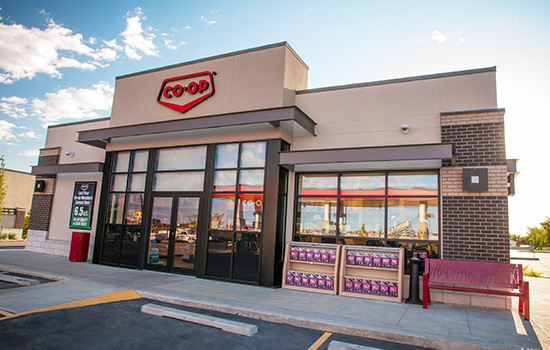 Liquor
---
FCL provides marketing and operational support for Co-op Liquor Stores.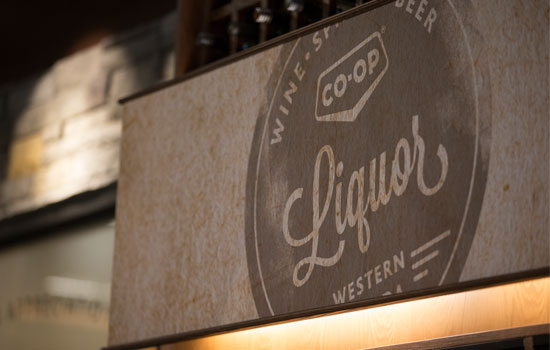 Pharmacy
---
The pharmacy team guides local co-operatives by sharing industry insights and trends, providing programming and identifying marketing opportunities.