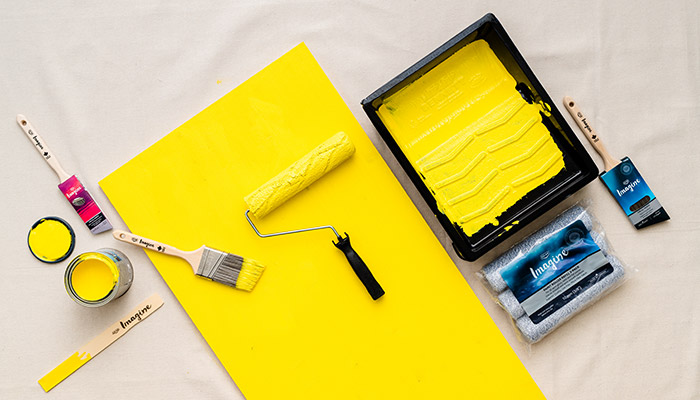 More premium products made by us
September 20, 2018
The best things are made together—made by us.
Last year, the Made By Us campaign put the spotlight on the people and places that help produce the high-quality CO-OP® products available at Co-op Food Stores, Gas Bars and Cardlock locations across Western Canada.
In 2018, the Made By Us campaign is back with six more premium products. These new videos showcase the Canadians working behind the scenes to create the Co-op products you'll find at your local Co-op Food Stores, Convenience Stores and Home Centres.
For more information about products that are made by us, read these stories:
Watch for Co-op's new Made By Us videos on your televisions and digital devices.