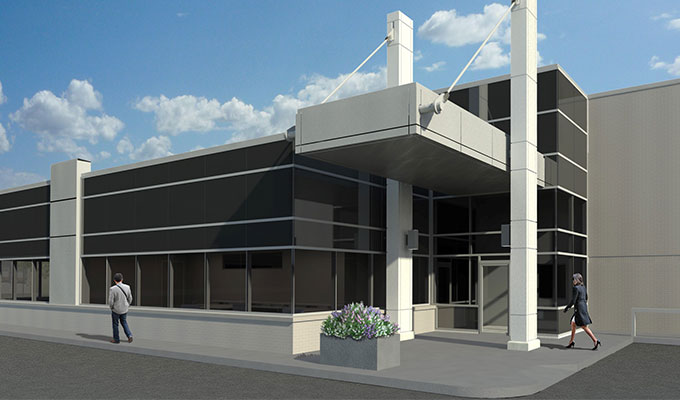 Largest Sask. company signs on to new data centre
March 29, 2017
Federated Co-operatives Limited (FCL) will be one of the first anchor tenants of SaskTel's new Tier III Data Centre in Saskatoon, Sask.
As Saskatchewan's largest company by sales, FCL selected the SaskTel data centre through a request for proposal (RFP) process. With criteria including capacity, reliability and security, FCL's desire to invest locally and maintain operations close at hand were major factors in SaskTel's successful bid.
"FCL has been deploying innovative solutions in rapid succession to serve our internal clients, which serve Western Canada," said Faramarz Farahani, FCL Executive Vice-President of Innovation.
"With the new data centre, FCL will be able to host and maintain critical systems in a secure and reliable location within 20 minutes of our head office."
The new data centre became operational on Jan. 26 and its design and build have been certified by the Uptime Institute as meeting all Tier III requirements, such as concurrent maintainable electrical and mechanical components and multiple independent electrical distribution paths.
"From home basement businesses to the largest corporate clients, SaskTel is proud to offer a comprehensive suite of business products and services that help to simplify operations and build tremendous value for our clients," said Ron Styles, SaskTel President and CEO. "We are thrilled that Federated Co-operatives Limited has chosen to be one of the first anchor tenants of SaskTel's new Tier III Data Centre, and look forward to working together in the years to come."
This facility is the first of its kind in Saskatchewan and is indicative of the advancing IT sector in the province, which is growing in parallel to larger markets in Canada and the United States.