Overview
---
Sustainability for Co-op means minimizing environmental impacts, investing in local communities and operating in a financially responsible manner to ensure the Co-operative Retailing System (CRS) will set the world standard in consumer co-operative excellence. This will be accomplished by seeking solutions that promote efficiency, innovation and collaboration – including strategy development guided by stakeholder – and can be used across Western Canada.
For more information on our giving programs, please visit wecare.coop.
Latest Articles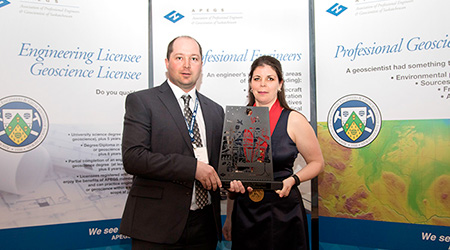 May 7, 2018
The Co-op Refinery Complex' (CRC) received another award over the weekend relating to the work it has accomplished with its Wastewater Improvement Project.
crc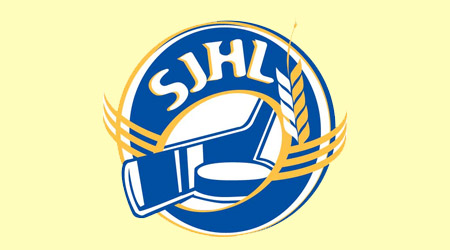 April 9, 2018
When the unthinkable happens, as it did on April 6, everyone is impacted. In recognition of these effects on the hockey family, today the SJHL is establishing the SJHL Assistance Program with support from Co-op.
corporate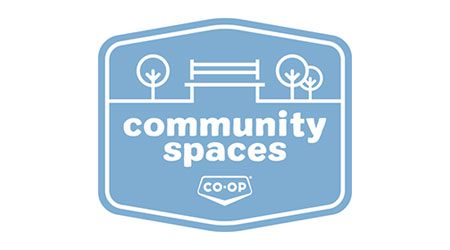 January 15, 2018
In 2018, $2 million is available to support capital projects led by charitable and non-profit groups across Western Canada.
sustainability
The 2016-17 Sustainability Report is FCL's fifth report on its sustainable programs and practices.
Environmental Sustainability
---
We care about our communities and the environment we share. We are committed to using our resources wisely and making responsible decisions that consider the short-term and long-term effects on our environment. We do this by reducing energy used by our facilities and fleet, by working with our entire value chain to ensure products are responsibly sourced , reducing waste and improving water use in our operations.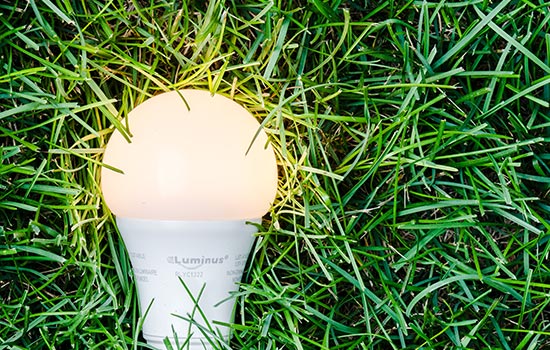 Social Responsibility
---
We care about the causes that matter to you. FCL's philanthropic programs include employee-directed giving as well as major corporate donations and partnerships, some of which include cause marketing campaigns. With the support of the CRS, FCL launched Co-op Community Spaces and made major donations to the Canadian Red Cross, Canadian Breast Cancer Foundation and five children's hospital foundations across Western Canada. Social responsibility initiatives aim to engage employees. FCL also works to be an advocate for the co-operative model by supporting co-operative associations, research and development.
For more information on our giving programs, please visit wecare.coop.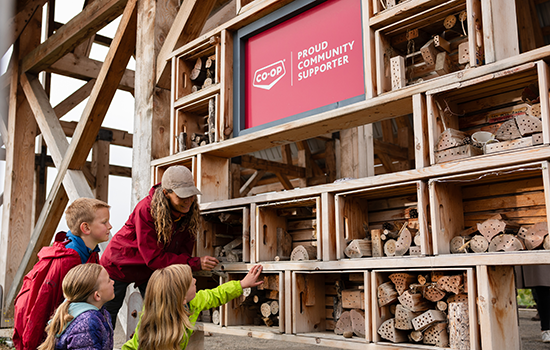 Remediation
---
We care about the safe and sustainable management of current and former operational sites throughout the CRS. FCL continues to look for improved ways to address these issues and supports ground-breaking research to find sustainable ways to safely clean up historic fuel and fertilizer sites. Not only does FCL conduct its own research, it collaborates with government, industry and academia. In 2015, FCL helped fund an industrial research chair in this field and was a founding partner in the Sustainable In-Situ Remediation Co-operative Alliance (SIRCA), a group of researchers, universities and co-operatives working to advance research activities focusing on on-site remediation technologies.