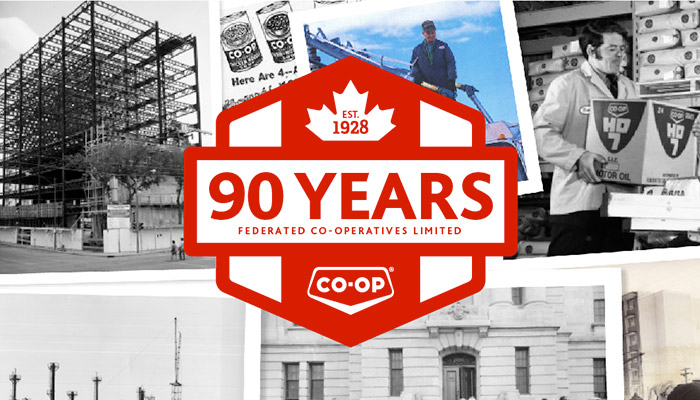 Featured
Celebrating 90 years
---
July 30, 2018
FCL's progression from its early beginnings to where it is 90 years later has not been a straight line. However, the principles on which it was founded remain the same.
Read More
Latest Articles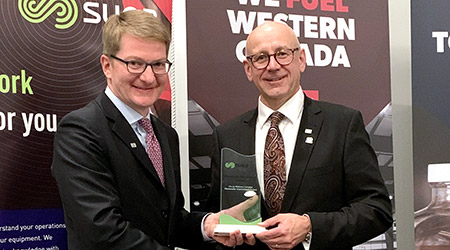 January 31, 2019
The Co-op Refinery Complex's (CRC) Wastewater Improvement Project (WIP) has once again been singled out for environmental excellence at a special reception in Regina on Jan. 30.
CRC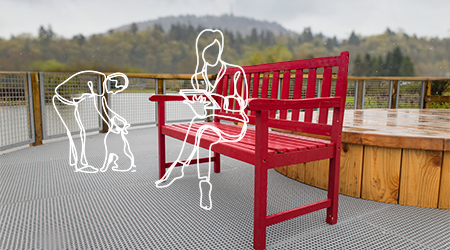 January 22, 2019
Entering its fifth year, Co-op Community Spaces is dedicating $2 million in funding and is accepting applications for capital projects bringing Western Canadian communities together.
Sustainability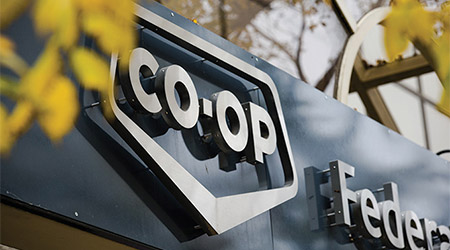 January 9, 2019
FCL has reached a new four-year agreement with employees at two Calgary distribution centres.
Corporate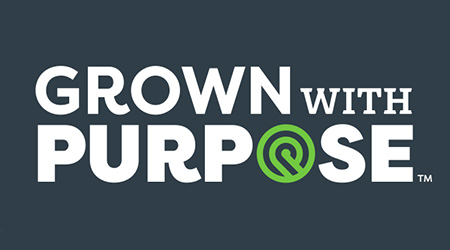 January 8, 2019
New program designed to improve yields and efficiency with on-farm practices that are mindful of air, soil and water quality.
Agro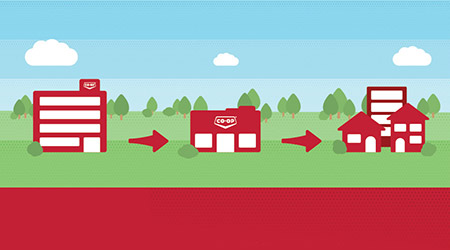 December 20, 2018
Federated Co-operatives Limited (FCL) had more to celebrate than its 90th anniversary this year, with record profits driven by exceptional market conditions in the energy sector.
Corporate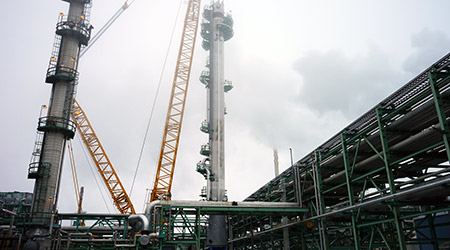 December 5, 2018
The Co-op Refinery Complex (CRC) installed a significant new piece of equipment on Nov. 29, which will be the tallest vessel and one of the tallest structures on site.
CRC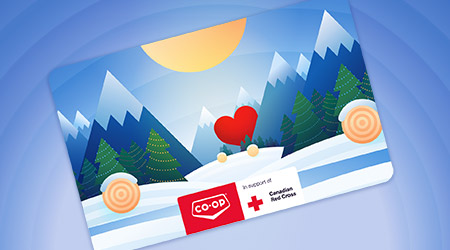 November 6, 2018
New holiday-inspired gift cards launched today will help support local emergency relief efforts in communities across Western Canada.
Sustainability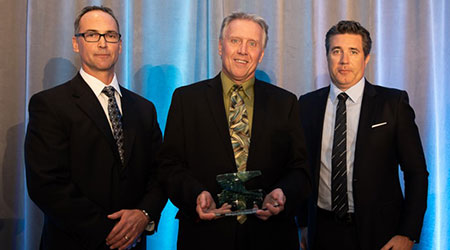 October 30, 2018
FCL has received recognition for the significant improvements it has made to its safety record at its Winnipeg Distribution Centre.
Corporate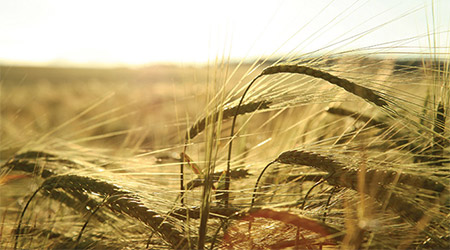 October 18, 2018
An expanded delivery fleet is helping Co-op respond to record-high demands for propane from agricultural producers.
Agro