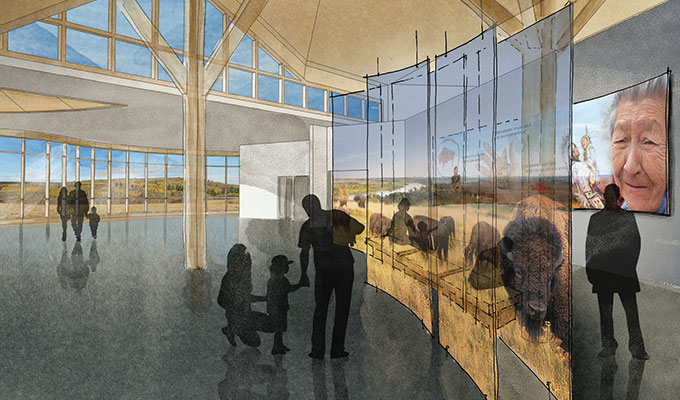 Featured
Co-op makes first major donation to Wanuskewin renewal campaign
---
February 23, 2017
Wanuskewin Heritage Park's recently announced $40-million Thundering Ahead Capital Campaign has received its first major donation.
Read More
Latest Articles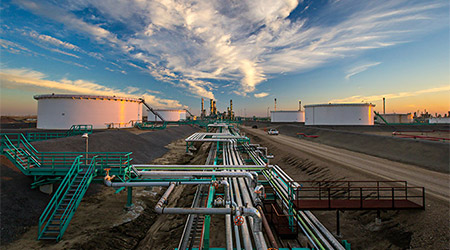 March 22, 2018
The Co-op Refinery Complex has announced the launch of its annual Turnaround maintenance.
CRC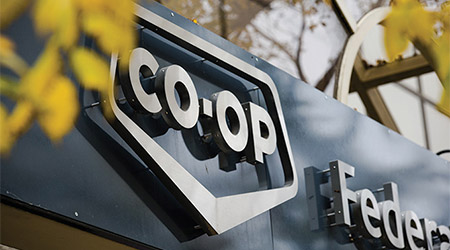 March 8, 2018
Brad Schultz of Melville, Sask., was elected President/Chair of the Board of Federated Co-operatives Limited (FCL) on March 5, 2018.
Corporate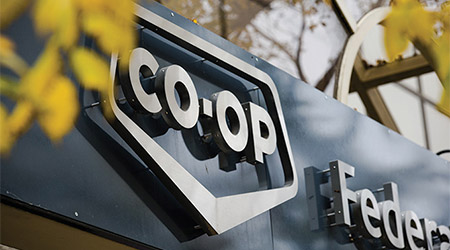 March 5, 2018
FCL is preparing for the future by investing and diversifying in Western Canada, CEO Scott Banda told delegates at the organization's Annual Meeting in Saskatoon.
Corporate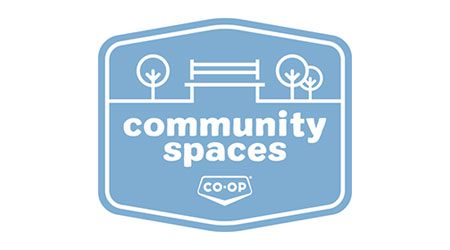 January 15, 2018
In 2018, $2 million is available to support capital projects led by charitable and non-profit groups across Western Canada.
Sustainability
January 3, 2018
FCL does not condone or support a message posted by an independent business from Spruce Grove, Alta.
Corporate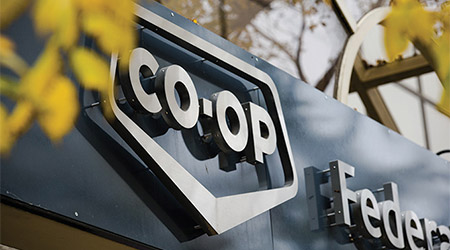 December 21, 2017
With increased revenues in 2017, FCL will return $408 million to retail co-operatives across Western Canada.
Corporate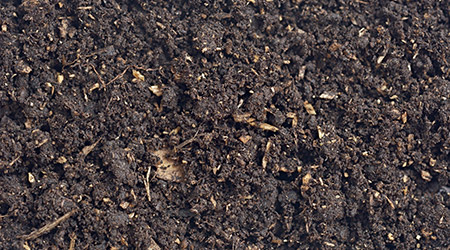 November 27, 2017
SIRCA partners are establishing a new program to improve research and training on soil remediation for properties adversely impacted by fertilizer distribution.
Sustainability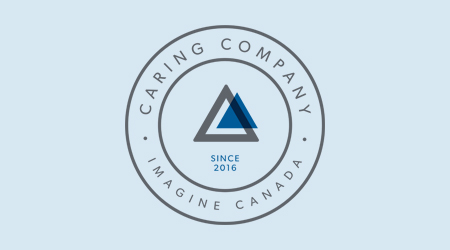 October 23, 2017
Federated Co-operatives Limited (FCL) continues to build strong communities where it operates, becoming an Imagine Canada Caring Company in 2017.
Corporate
October 19, 2017
FCL's 2016-17 Sustainability Report is now available, outlining initiatives under its five pillars of sustainability.
Sustainability