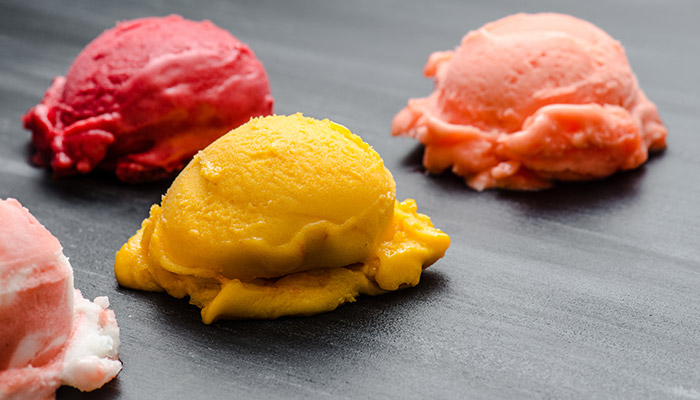 Co-op doubles New Product Awards
June 6, 2017
Federated Co-operatives Limited (FCL) doesn't mind collecting doubles.
The organization recently picked up two more Canadian Grand Prix New Product Awards for CO-OP® GOLD Buttercrunch Toffee Chocolate (private-label confectionary and shelf stable desserts) and Co-op Gold Sorbetto (private-label desserts: fresh, refrigerated or frozen).
This follows FCL's first two awards last year for its Co-op Gold Caramel Whisky Sauce and CO-OP GOLD PURE® Dark Chocolate.
"We continually seek to develop and provide new innovative food products to Co-op members and customers," said Sav Bellissimo, Store Brands Manager with Federated Co-operatives Limited. "These awards recognize the quality of our products, which can compete with any other brand on the market."
The awards, organized by the Retail Council of Canada, have been celebrating innovative new products now for 24 years. A judging panel comprised of consumers, food journalists, packaging designers and marketing executives reviewed 100 product finalists, of which 31 went on to win awards at the May 31 gala.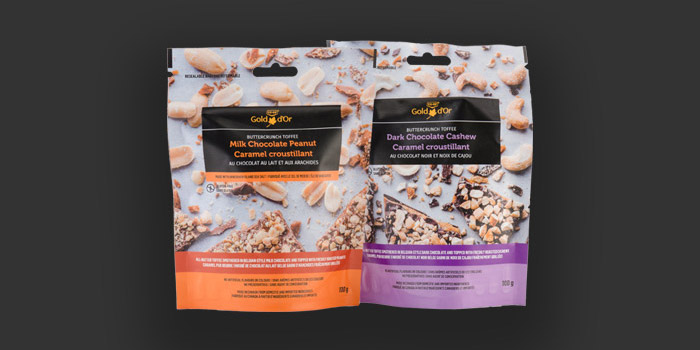 "Winning a Canadian Grand Prix award is a milestone achievement that represents Canada's very best in product innovation and consumer ingenuity," said Diane J. Brisebois, President and CEO of Retail Council of Canada in a release. "It requires that a product stands out in every way to delight today's shopper - from superior quality, production, design, and marketing."
Co-op Gold Fruit Vinegar, Co-op Gold Pure Organic Coconut Peanut Butter and Co-op Gold Pure Sustainable Seafood Steelhead Trout were also finalists for the awards.
A complete list of finalists and winners is available at rccgrandprix.ca.