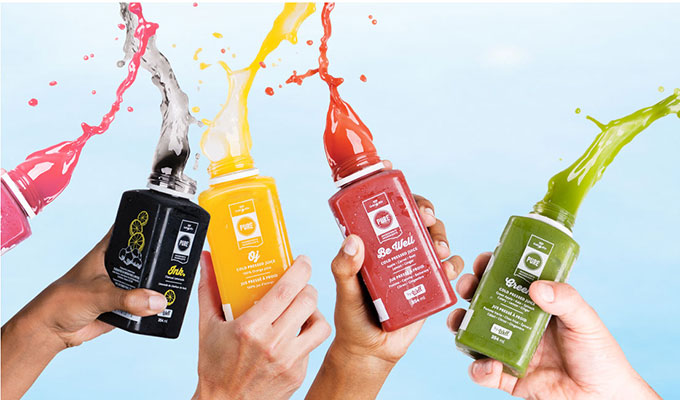 Made by Us
September 12, 2017
Award-winning, innovative, premium products.
From food to fuel, they were all made by us.
In a new campaign launching this fall, we're pulling back the curtain and putting the spotlight on the people and places that help produce the high-quality CO-OP® products available at Co-op Food Stores, Gas Bars and Cardlocks across Western Canada.
"Co-op has always teamed up with Canadian farmers and manufacturers to produce high-quality products for Western Canadians, many of which are made in small batches and are special to Co-op," said Carey Tufts, Director of Marketing and Communications with Federated Co-operatives Limited.
"We're proud to partner with Canadian farmers, producers and manufacturers and we look forward to telling many more of these 'Made by Us' stories in the years to come."
Co-op's four new "Made by Us" videos have already begun appearing on TVs and digital devices.