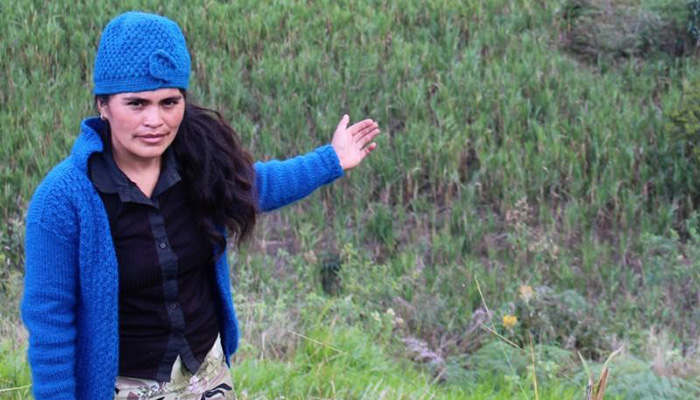 FCL breaks new ground with pledge to CDF Canada
May 28, 2018
On behalf of the Co-operative Retailing System, Federated Co-operative Limited (FCL) has committed $65,000 to Co-operative Development Foundation of Canada's (CDF Canada) Breaking New Ground Campaign.
"From experience, we know co-operatives provide another way of doing business – one that benefits its members and strengthens the local community," said FCL's President and Chair of the Board Brad Schultz. "By partnering with CDF Canada, we're able to help small producers in South America become self-reliant and improve their communities through their own co-operative enterprises."

FCL's donation will help small coffee producers in Colombia and Peru work together to achieve much more than they can working in isolation, including financial services for the unbanked, equal opportunity for women and girls, and enduring community growth and resilience.
"We thank FCL for this generous gift, which will help us build resilient communities around the world and achieve the goals of our Breaking New Ground campaign," says CDF Canada Board Chair Michele Aasgard. "FCL is a valued and longstanding CDF Canada partner, giving generously of their time, money and talent to help others create lasting prosperity through co-operatives."
Launched during Co-op Week last year, the Breaking New Ground campaign is improving the social and economic well-being of 500,000 women, men, children and their communities through co-operative development. More than $1.3 million has been generously pledged as of today towards CDF Canada's $5-million goal over the next three years. This money is planting the seeds of a more prosperous life for 130,000 fellow co-operators around the world.
FCL has donated $1.2 million to CDF Canada since 2002.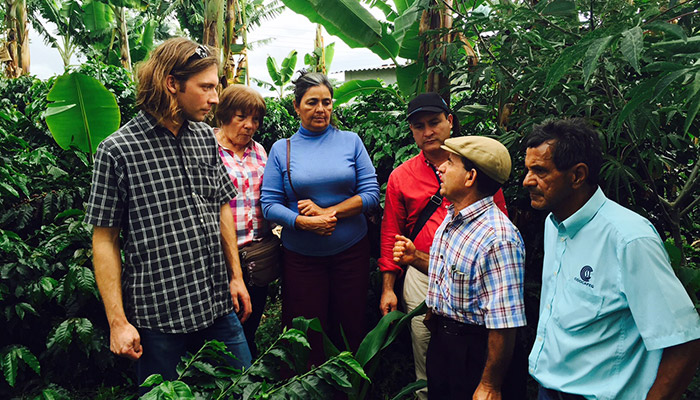 Development improving lives
Isella Torres lives in Huachumo, a region of Peru that is rich in organic coffee and panela (granulated sugar cane) production. She promotes small agricultural co-ops to farmers as a means to get the agricultural training, technical information, and project development opportunities they need to improve their production and incomes.

Thanks to the efforts of Isella and other co-op members, a new processing plant is underway in Huachumo. The co-op has created a viable market for panela, and as such, men have switched their focus away from liquor production. This trend is improving the lives of local families who now share more household responsibilities and communicate better.
CDF Canada's INVEST Co-op Peru project is working with our local partner Norandino to bring needed training and production and marketing opportunities to cacao and coffee producers in the Piura, Cajamarca, Lambayeque and Amazonas regions of the country