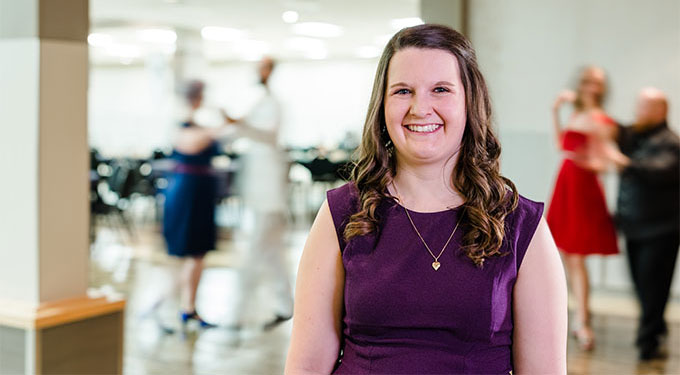 Laura Lalonde
Supply Chain Systems Analyst
May 27, 2016
---
Laura Lalonde never envisioned a career in IT.
But with the support of FCL she developed the skills to write code and provide technical support to internal clients.
"It fits with the field I was studying, so I had the theoretical knowledge on how it would be applied," said Laura, who studied operations management at university.
As a Supply Chain Systems Analyst, Laura works with groups across all of FCL's business areas to ensure the software used to make forecasts and purchase product is effective.
"It's been a bit of a learning curve; I've come a long way in my time at FCL," said Laura.
At FCL, Laura was trained in SAS (Statistical Analysis System) software. She credits the support of her managers and team members with helping her develop the technical skills needed to succeed in the role. She said it's rewarding looking at how much she's learned since she's started.
"Since my main job is supporting people, I love when I can make a difference in their daily tasks and they're appreciative of something that I've done."