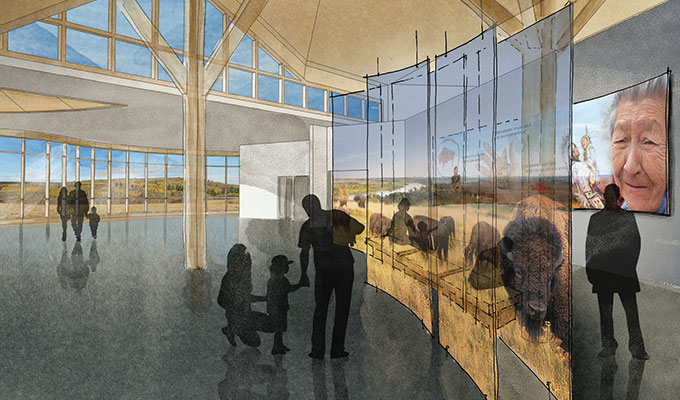 Featured
Co-op makes first major donation to Wanuskewin renewal campaign
---
February 23, 2017
Wanuskewin Heritage Park's recently announced $40-million Thundering Ahead Capital Campaign has received its first major donation.
Read More
Latest Articles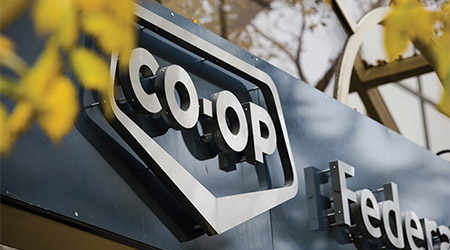 May 25, 2018
In support of building a strong agriculture economy in Western Canada, FCL welcomes the passage of the Transportation Modernization Act.
Corporate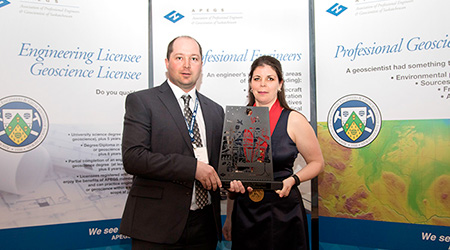 May 7, 2018
The Co-op Refinery Complex' (CRC) received another award over the weekend relating to the work it has accomplished with its Wastewater Improvement Project.
CRC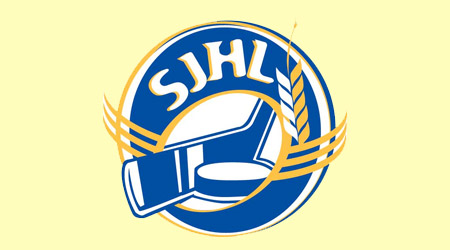 April 17, 2018
In the week since the SJHL Assistance Program was created, FCL, retail co-operatives and their customers have donated more than $525,000.
Corporate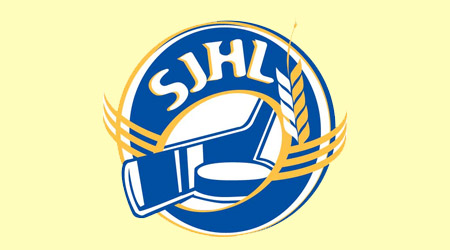 April 9, 2018
When the unthinkable happens, as it did on April 6, everyone is impacted. In recognition of these effects on the hockey family, today the SJHL is establishing the SJHL Assistance Program with support from Co-op.
Corporate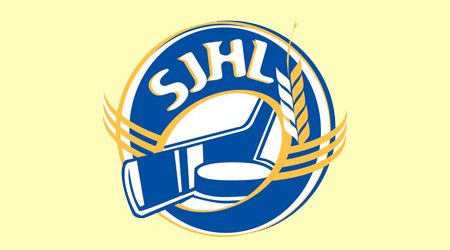 April 8, 2018
Saskatchewan Junior Hockey League (SJHL) President Bill Chow will announce a new program that will aid in providing support for all SJHL players.
Corporate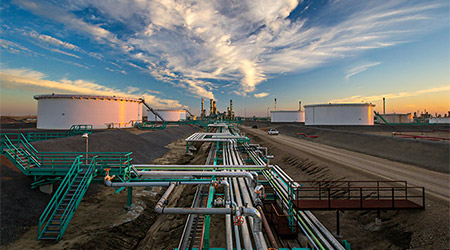 March 22, 2018
The Co-op Refinery Complex has announced the launch of its annual Turnaround maintenance.
CRC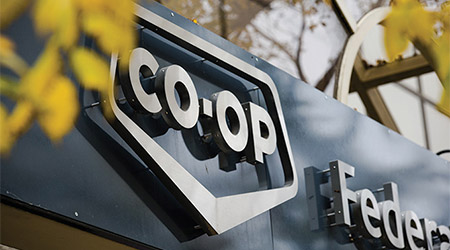 March 8, 2018
Brad Schultz of Melville, Sask., was elected President/Chair of the Board of Federated Co-operatives Limited (FCL) on March 5, 2018.
Corporate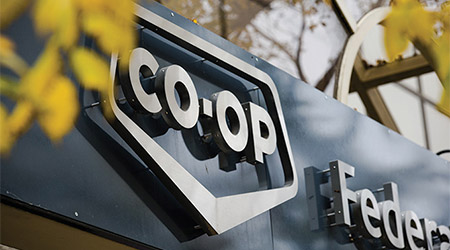 March 5, 2018
FCL is preparing for the future by investing and diversifying in Western Canada, CEO Scott Banda told delegates at the organization's Annual Meeting in Saskatoon.
Corporate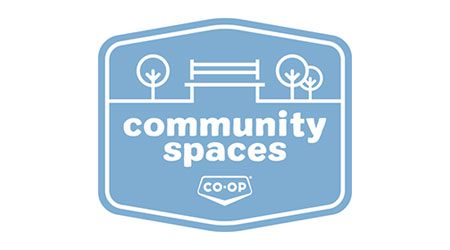 January 15, 2018
In 2018, $2 million is available to support capital projects led by charitable and non-profit groups across Western Canada.
Sustainability