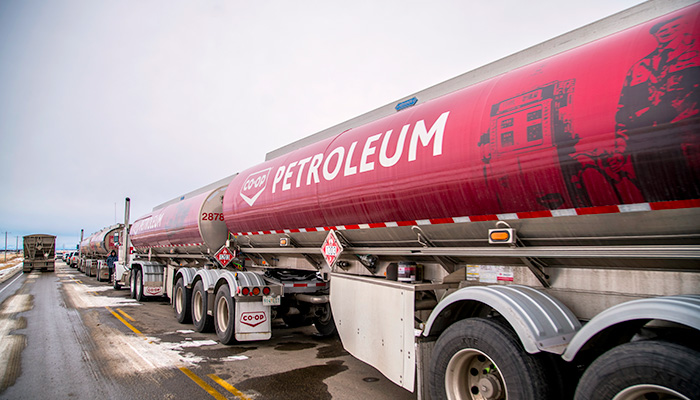 Unifor's flouting of court ruling leads to enforcement order
February 7, 2020
On Thursday at 10 a.m., Justice Campbell granted an interim injunction court order requiring Unifor to remove their illegal blockade of our fuel distribution terminal in Carseland, Alta.
However, Unifor continued to maintain the illegal blockade, even after the ruling was pronounced. As a result, FCL returned to court Friday requesting an amendment to the interim injunction order to add police enforcement clauses that better aid the RCMP to enforce the order and to add a clause that allows a bailiff to remove the fences, vehicles and other obstacles blocking entry to the facility if Unifor fails to remove them.
Justice Campbell granted these requests to amend the interim injunction order, stating Unifor is not above the law. She stated that this flouting of court orders is completely unacceptable; it cannot and will not be tolerated in Alberta.
She ordered a bailiff may remove the blockade to the Carseland Terminal as early as Sunday at noon if Unifor hasn't done so by that time. Justice Campbell also clearly defined two picket zones where picketers are allowed to stand.
More information on the labour disruption is available at refineryfacts.ca.