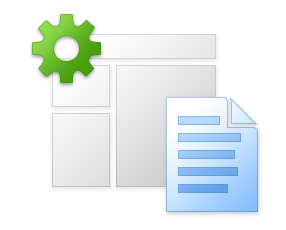 Create a page and start sharing content.
It's easy to create pages and add applications or content to them.
Turn on edit mode and information mode.


Create a project to group related updates together to publish multiple items all at the same time. With a project, you can use customized workflows and define publishing options. Multiple authors can create and edit drafts in the same project before publishing.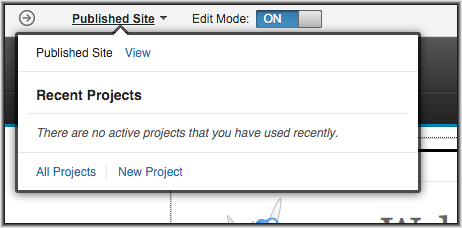 Add a page to your project. Open the site toolbar to access site manager, where you can view all of the pages and content items of your site. The site manager tree view displays the hierarchy of pages and content items to help you visualize your drafts as you create pages and content items.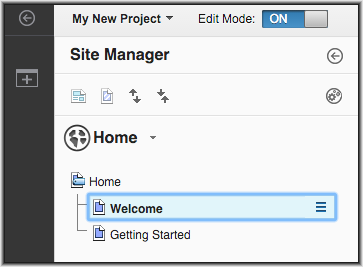 Select a page from the site manager tree view, and open the context menu. From the context menu, you can create and edit pages and content items. Click Create Child Page.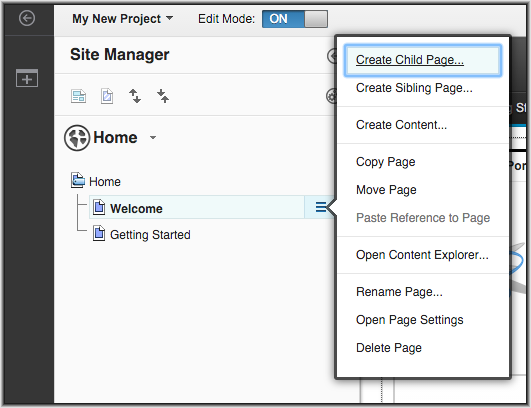 Page creation can be as simple as entering a page title and selecting a page template. Page templates can define the layout and can contain content. After you create a new page, it displays in the site manager tree view.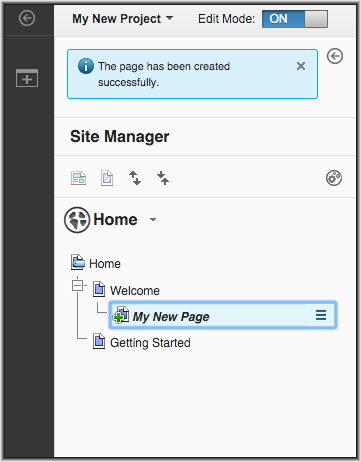 Create content for your new page. Content creation is similar to page creation. Administrators must generate a content template in the Web Content Authoring portlet to enable content creation.

To create content, click the context menu for your new page and click Create Content. Content items do not display in site manager by default. To display content items in the site manager tree view, click the Show content items in the tree view icon.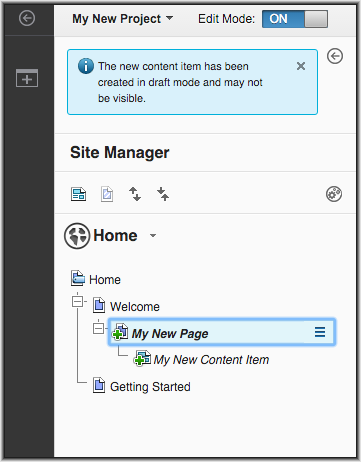 To display the content item on your new page in a web content viewer, click the context menu for that content item and click Add Reference to Page.